I love, love, love getting packages. Who doesn't? Today our prints arrived. We love them! It is one thing to see your creation on the computer and it is a whole other thing to see it in real life all big and bold and beautiful.
If you have been a reader for a while you know I am on a mission to bring color into our living room. You may recall my motto, "Go bold or go home". So we decided to put a twist on the standard subway art we have been doing. When all was said and done I am going to be honest, I was nervous! I started to think I might not like it.
When I opened up the package I got pretty darn excited because I love them. Don't worry it isn't all rainbows and butterflies around here. While trying to put the print in the frame the glass broke (I am not pointing any fingers but his name may rhyme with Moss May). So today I don't get to share pictures with you of the prints in their frames, on the walls, making our living room all kinds of lovely. I will share pictures of them laying on our floor though!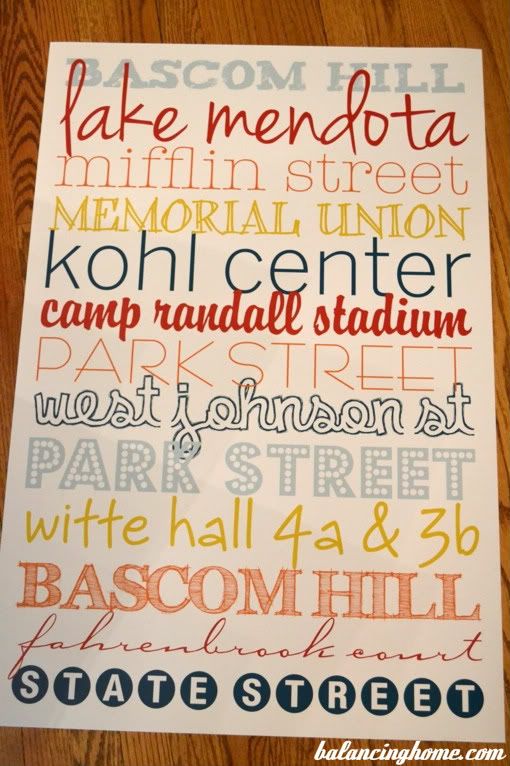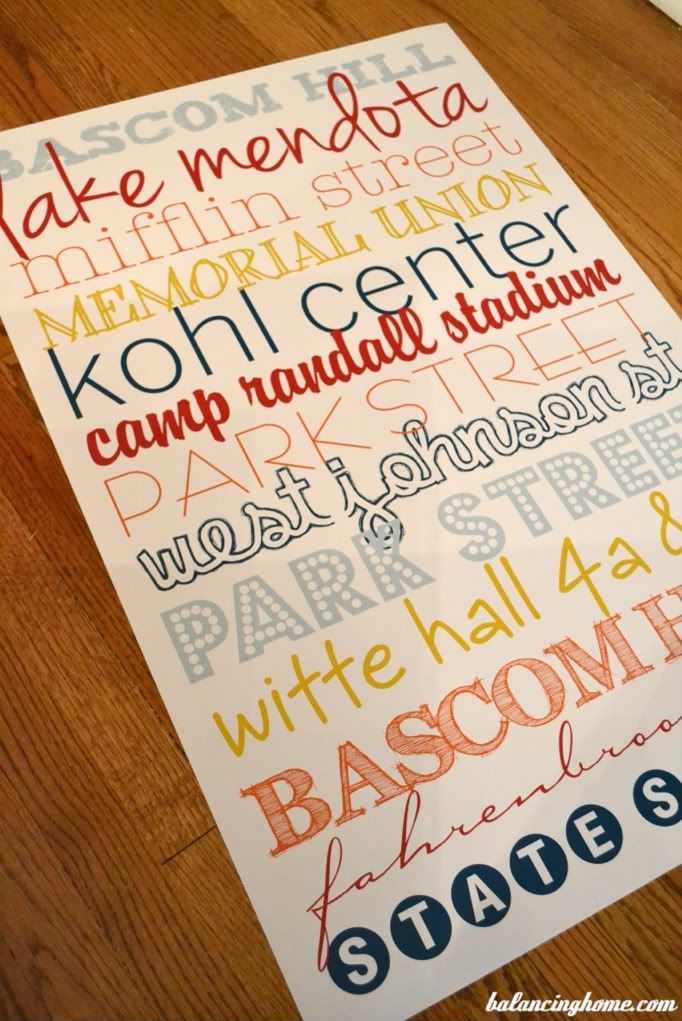 What do you all think? I love that they are full of special places/events for our family, are colorful, fun and bold. They just feel so us! In case you are unaware we do run an Etsy print shop where you can order your own awesome custom piece.
P.S. We hit 1,000 likes on Facebook which means it is giveaway time! Make sure you are taking advantage of our free printables (a perk to being a Facebook friend). If you run a shop or business and would like to take part in our celebratory giveaway please contact me. My readers are the BEST!
P.P.S. Did you really think I wasn't going to mention that I am STILL in the Top 25 Creative Moms running? Stop by and vote (you can vote daily). Thank you to each and every one of you who are keeping me in the top 25! A little unreal.
CLICK HERE TO SEE WHERE I PARTY AT!
Pin It
✕
Want FREE printables and more. Join my newsletter!
Subscribe to get our latest content by email.