Time to wrap up Mod Podge week. Well, I mean, we will still be using lots of Mod Podge around here after Mod Podge week is wrapped up, but other posts (non-Mod Podge related) will now be making their way to the blog. Posts that range from giveaways to crafts to random ramblings from yours truly. Stick around, because it is bound to be lots of fun. Oh, and this blogging thing is a lot more fun with an audience.
Find the deets here.
You can holler at that post here.
Wanna know how I rocked it? Click here.
Don't be fooled. This Mod Podge photo cube is good for ANY occasion. Check it, here.
You know you loved that Young Adult lit. Click on over and show some love, here.
Hunger Games not your thing? That is okay. We make pretty magnets too. Click here.
Pin this for a rainy spring day (here).
I guess you could call it a light bulb moment. Learn more here.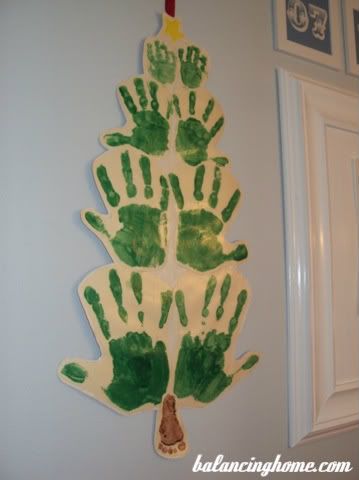 My family hand print tree circa 2011. <insert tears here> And find out more here.
If you need a little more inspiration or information or want to know about Mod Podge, I got your back. How about a Mod Podge Book Review and giveaway. Don't mind if I do. Click on over and enter. Giveaway is open until Monday, June 25th at noon.
What is your favorite Mod Podge project? Yours, mine or a random Pinterest find?
CLICK HERE TO SEE WHERE I PARTY!
✕
Want FREE printables and more. Join my newsletter!
Subscribe to get our latest content by email.