It is August, and y'all know what that means. Back to school. All the back to school supplies are out and shiny and new and just so pretty! Anyone else get giddy over school supplies?
I picked up a planner the other day. Keeping my blog posts, blog commitments and all our doctor and dentist appointments straight was just too darn tricky. I have an iPhone, I know it can do all that stuff, but I am really just a paper and pencil kind of girl. I realize that most of you probably buy planners in January for the start of the calendar year. I do not function in calendar years, I function in school years. All the years of school and then teaching have me programmed all funky. Anyone else?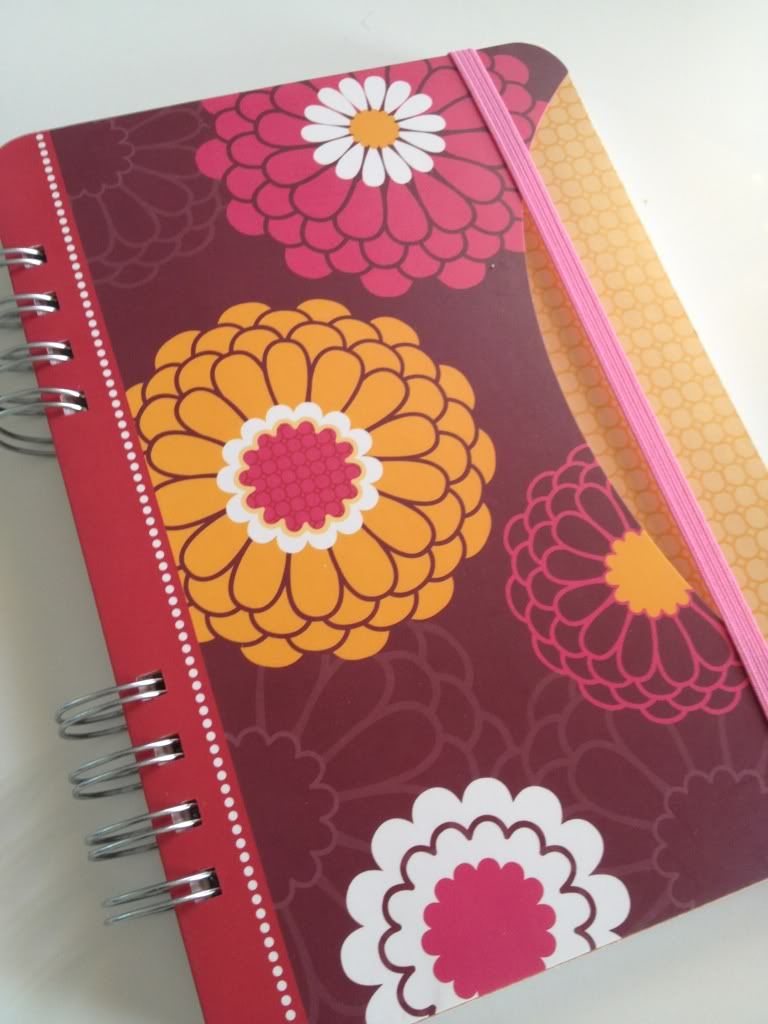 If we are friends on Facebook, you know I am on the hunt for the perfect pen to go along with my planner, so feel free to weigh in if you have a recommendation.
I thought I would do a little back to school round-up.
click here
click here
click here
And because I am was a teacher, I felt the need to share all the things every teacher wished you knew.
click here
Speaking of school, we plan on sending Quinn to preschool this fall. Hard to believe how fast they grow up.
I WILL be THAT mom sobbing at the kindergarten doors. I can guarantee it.
Are you in back to school mode? Are the kids excited or are they dreading it? Anyone doing the kindergarten send off this year? Bless your heart.
Sharing these projects at: Thrifty Decor Chick Before & After Party
✕
Want FREE printables and more. Join my newsletter!
Subscribe to get our latest content by email.