Feeling generous today. Here is the husband's version of Holiday Cheer. You can download this printable at the bottom of this post!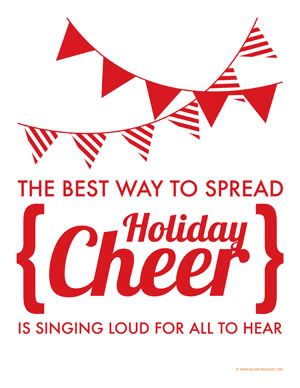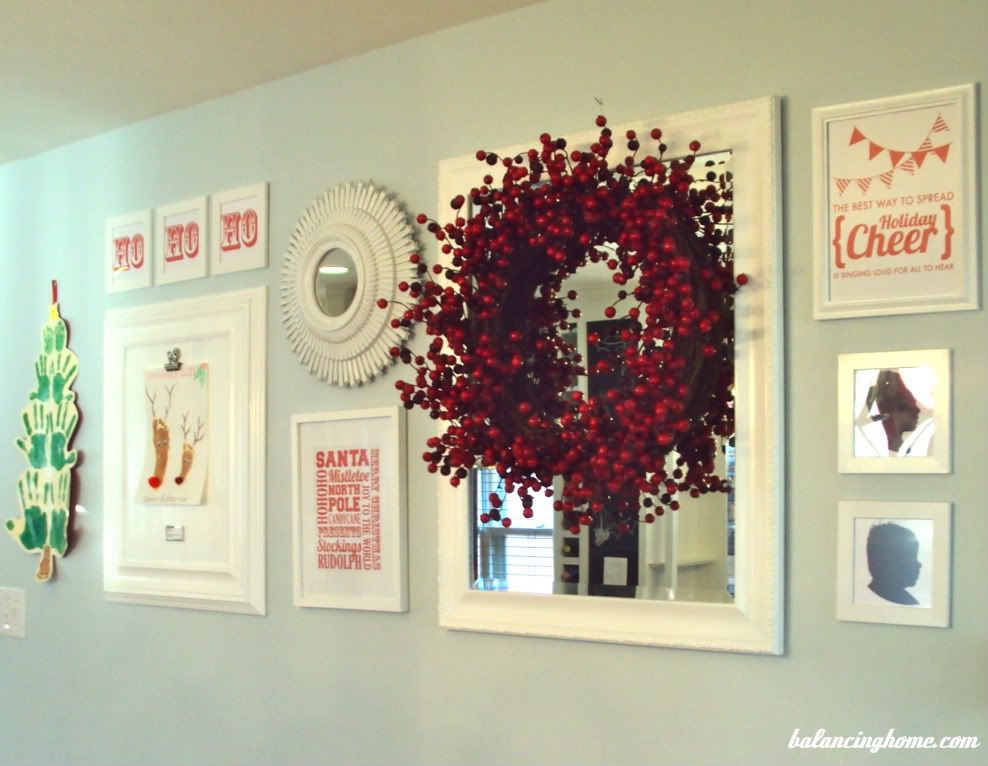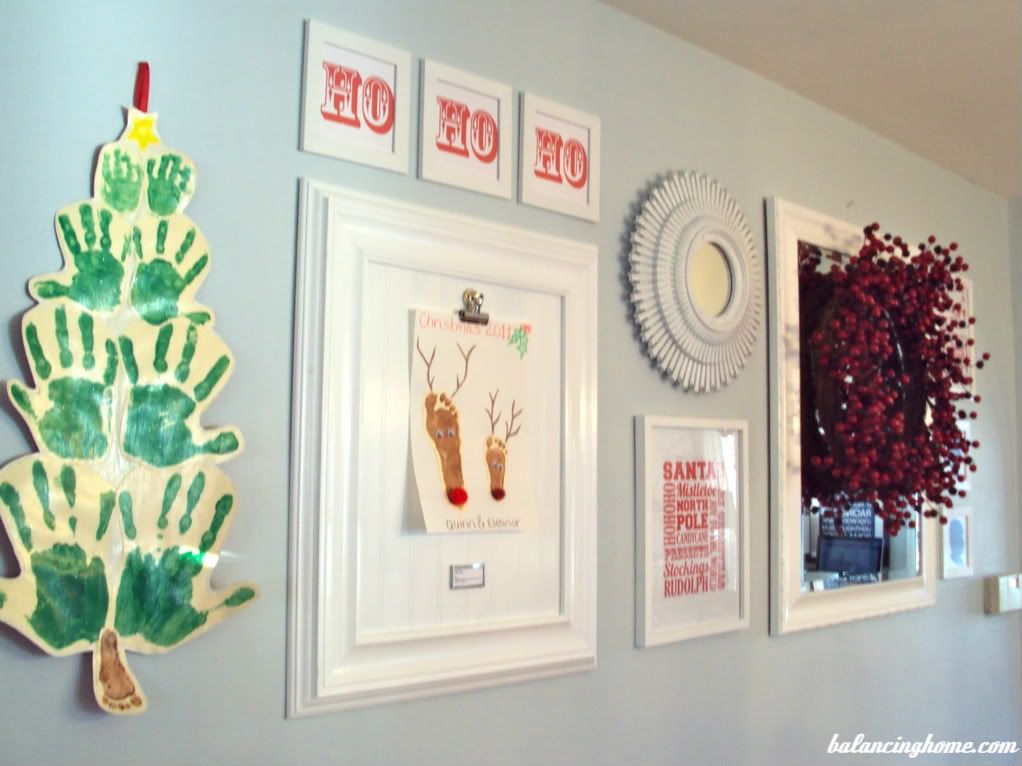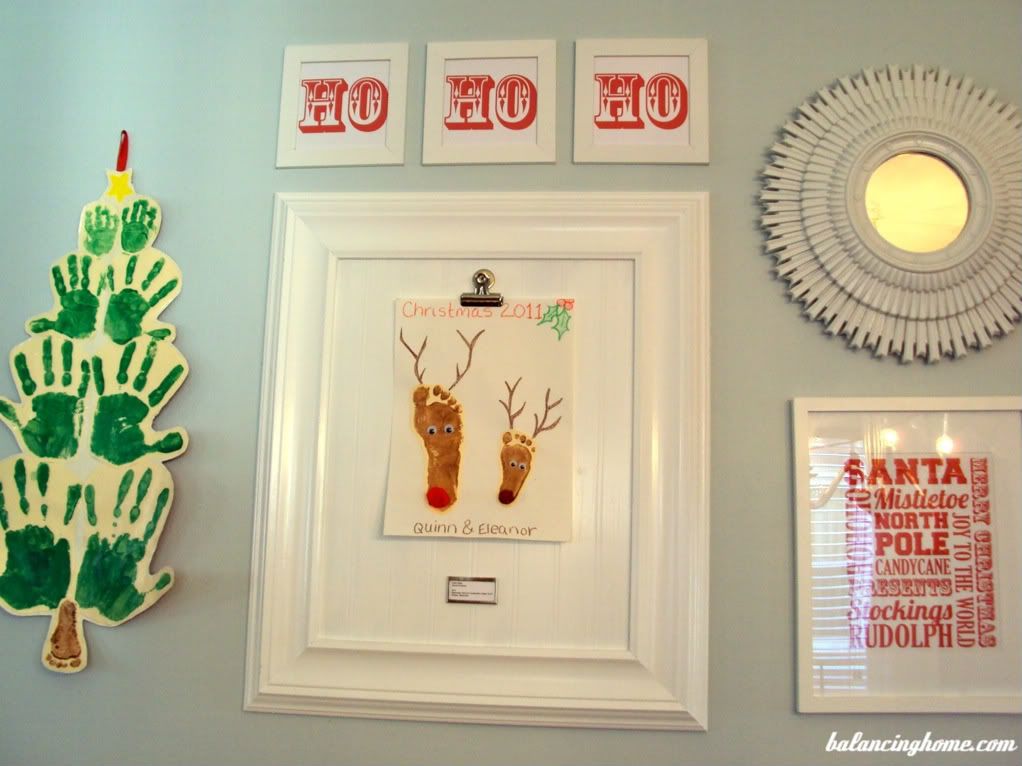 The gallery wall has officially moved to Christmas mode. The post on the family hand print Christmas tree (here), the Christmas subway art (here), and the Reindeer footprints (here). The "Ho Ho Ho" replaces our wedding date for the time being. Threw a berry wreath up there and called it a day.
CLICK HERE TO SEE WHERE I PARTY AT!
Want FREE printables and more. Join my newsletter!
Subscribe to get our latest content by email.