I am getting my Valentine craft on. In the midst of this crafting I tackled my first fabric flower (quickly followed by a dozen other). They are addictive and just so darn cute. I thought I would whip together a little photo tutorial for you all. I used scrap fabric I had lying around and a glue gun. You could also use fabric glue…whatever works!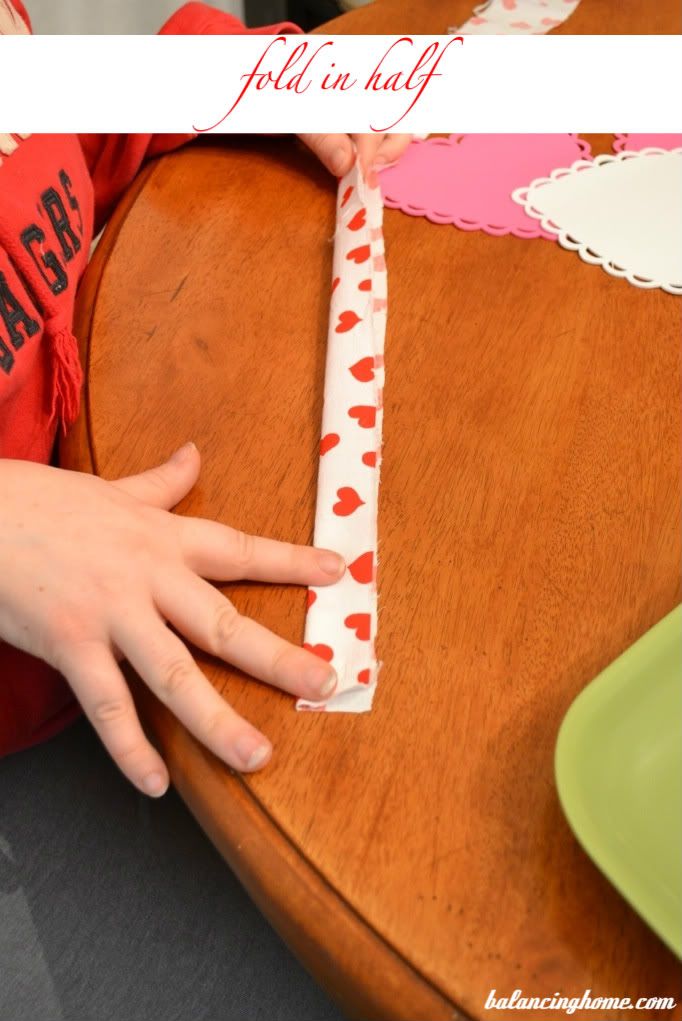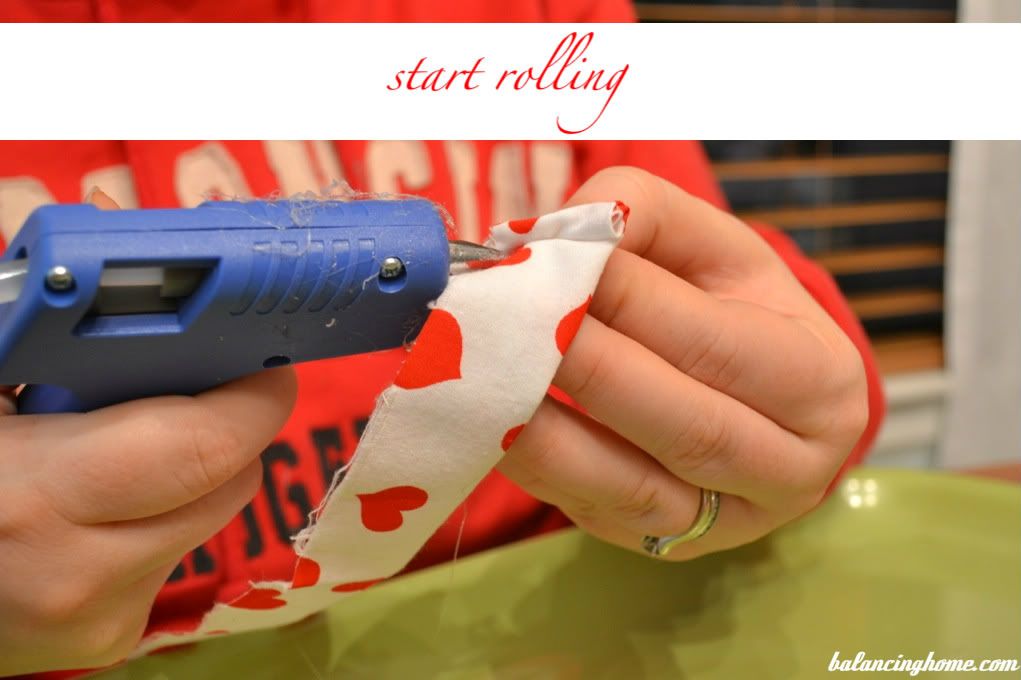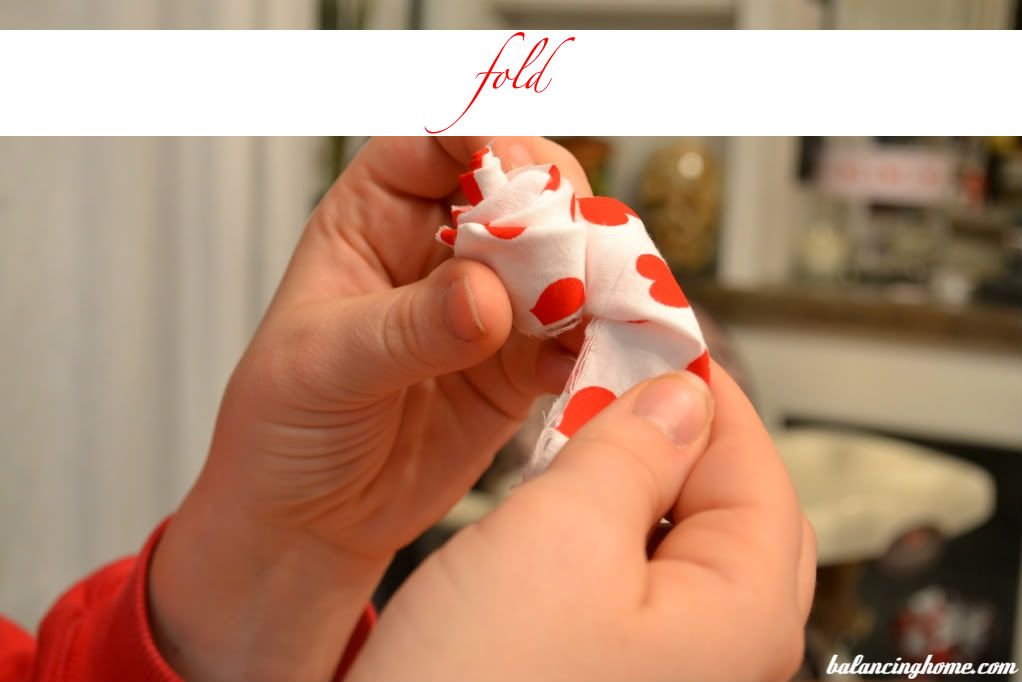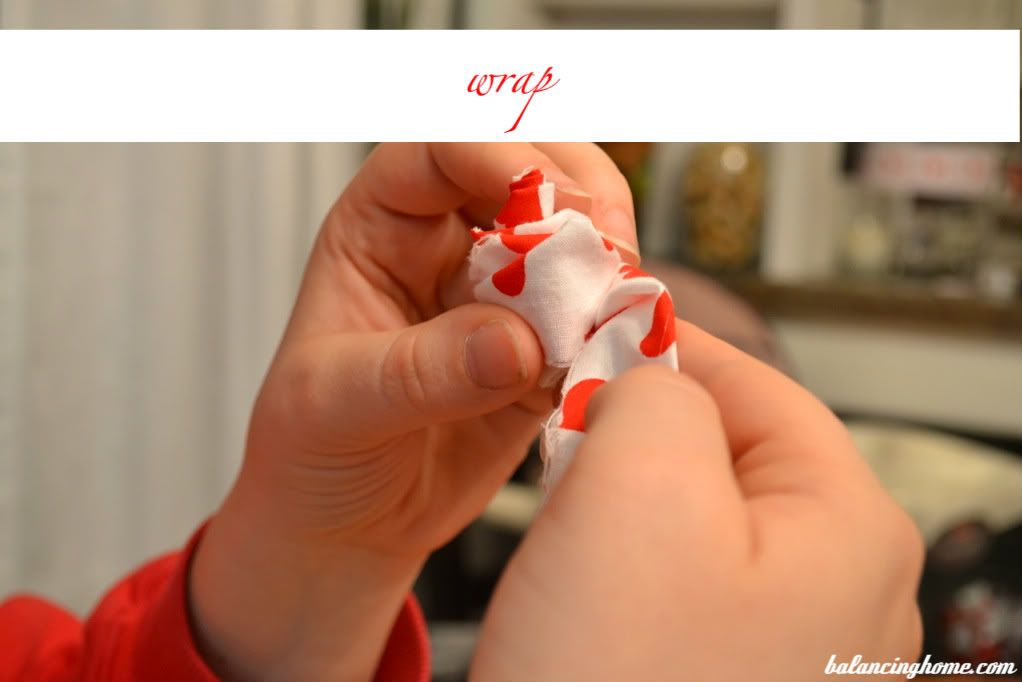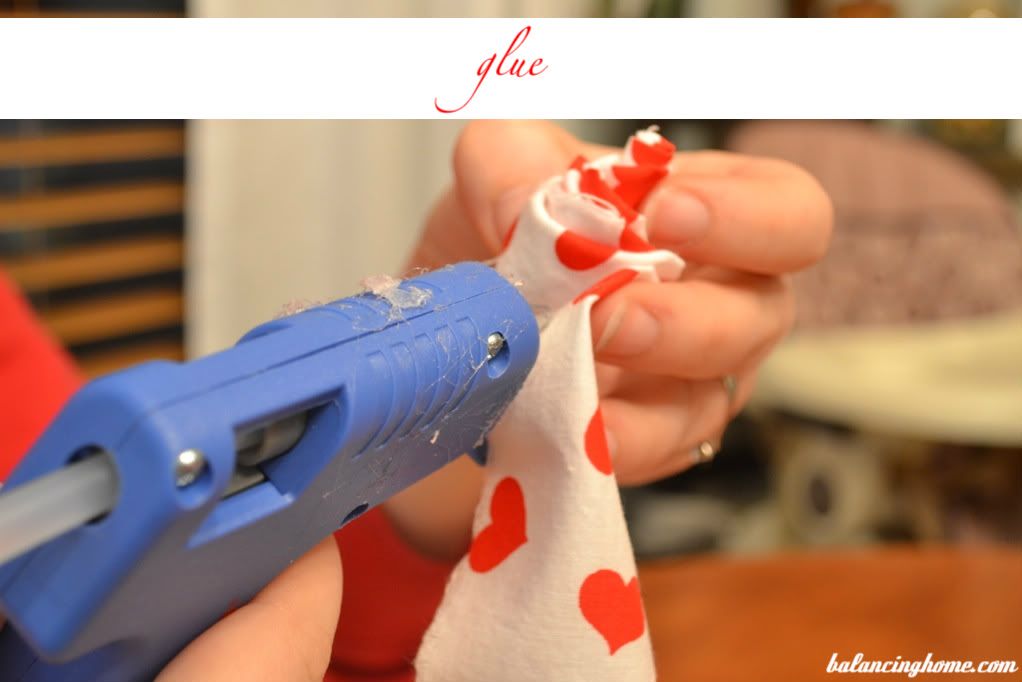 REAPEAT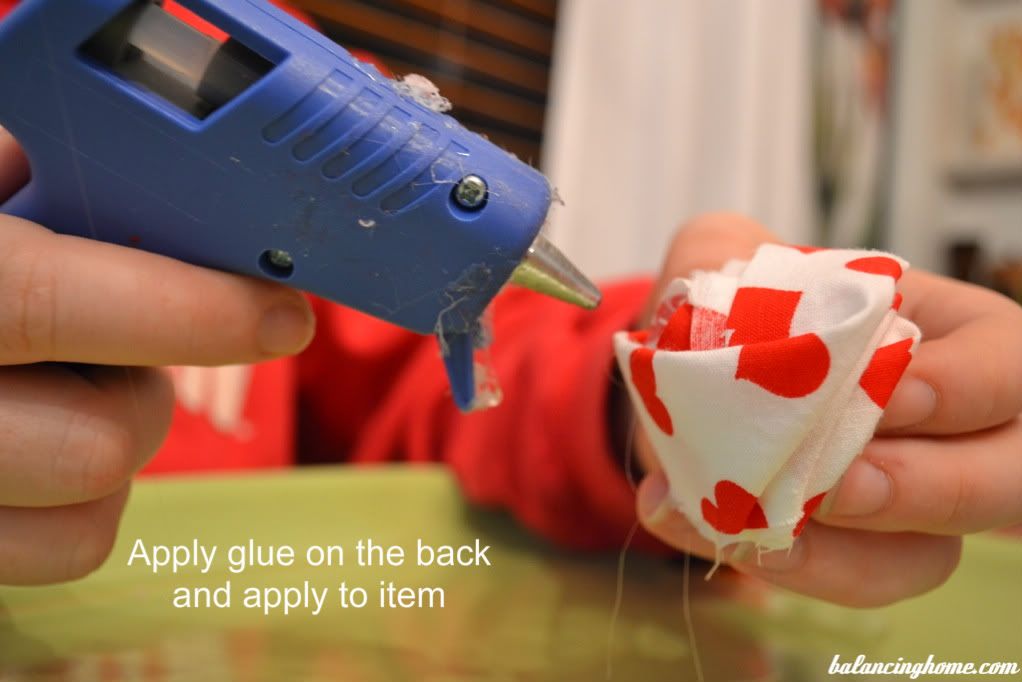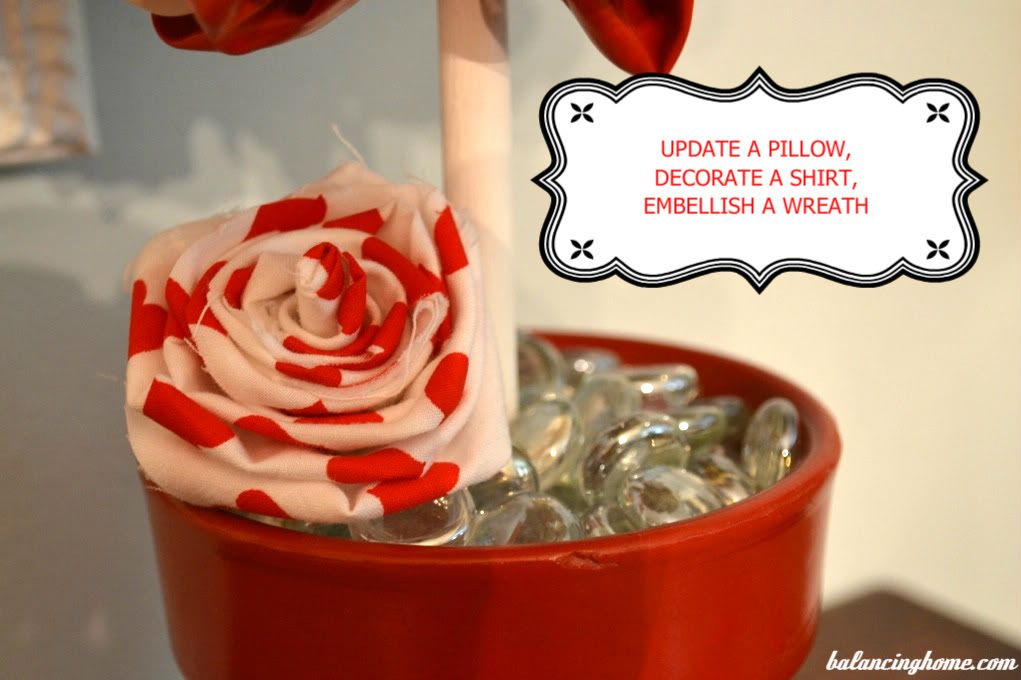 If you give these a whirl you will be totally addicted and pretty soon everything in your house will be adorn with them. Cannot wait to show you the wreath all my little fabric flowers went on.
CLICK HERE TO SEE WHERE I PARTY AT!
Want FREE printables and more. Join my newsletter!
Subscribe to get our latest content by email.