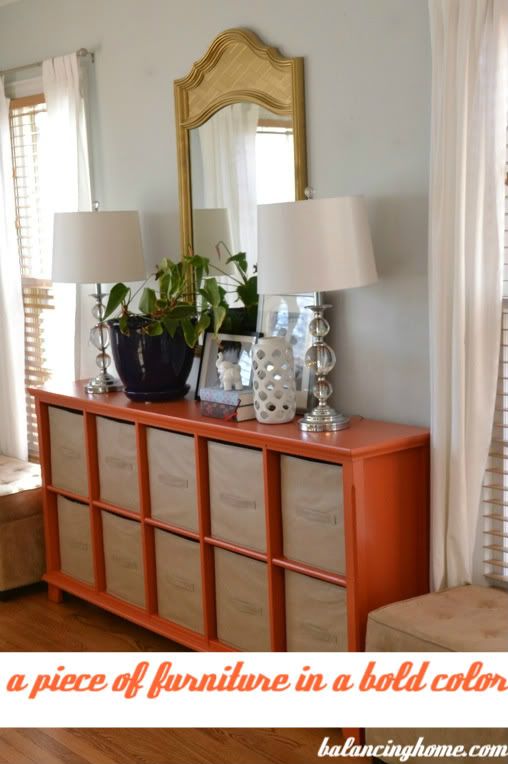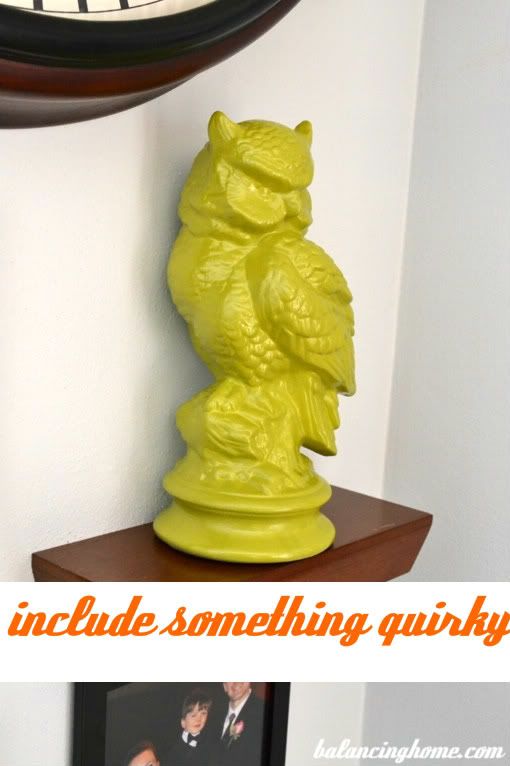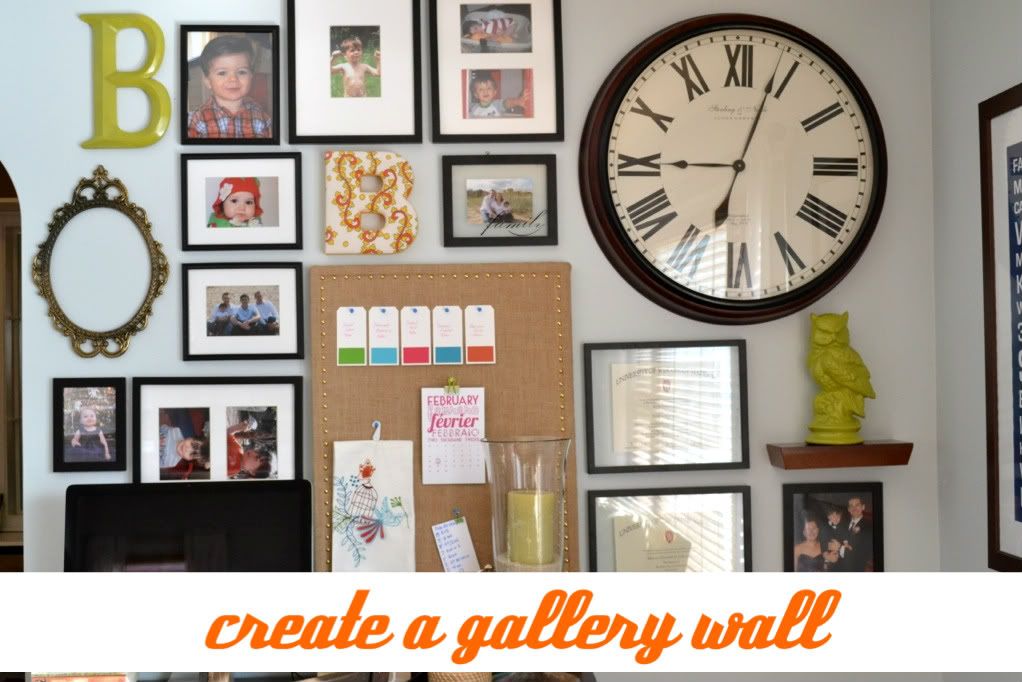 To see more about the metallic finished mirror makeover click here. To see more about our gallery wall click here. For the owl makeover check here. To see more about the bookshelf makeover check here.
Any of you add a little something something to your living room lately? Any of you try these updates?
P.S Another reminder that you can vote daily for Balancing Home on Circle of Moms Top 25 Creative Moms. I still cannot believe I am in the top 25! Just have to hang in there for nine more days. Thanks to each and everyone of you that has voted. Truly, truly thanks!
CLICK HERE TO SEE WHERE I PARTY AT!
Want FREE printables and more. Join my newsletter!
Subscribe to get our latest content by email.