This little blog has only been around for nine months. Since starting, we have grown leaps and bounds. So for those of you who are just joining us, or have forgotten or just plain didn't have the time or patience to look through nine months of posts, I thought I would introduce you to my five favoritest projects (so far). And yes, I know favoritest isn't a word.
You can see the whole room reveal here and more details on the gutter bookshelves here.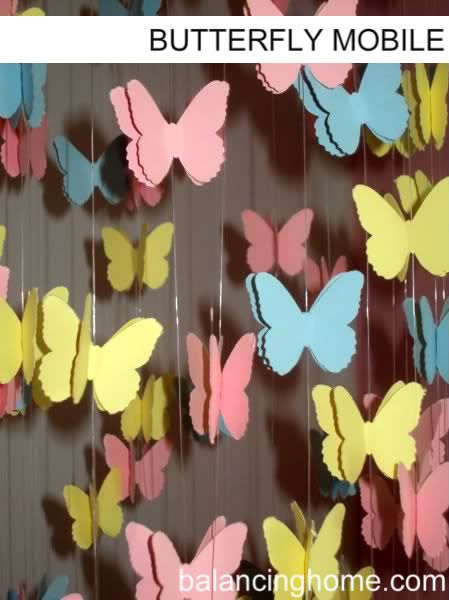 You can find the butterfly tutorial here.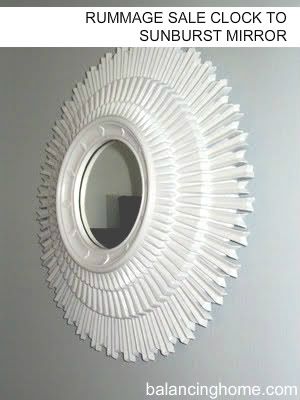 You can find out more about this makeover here.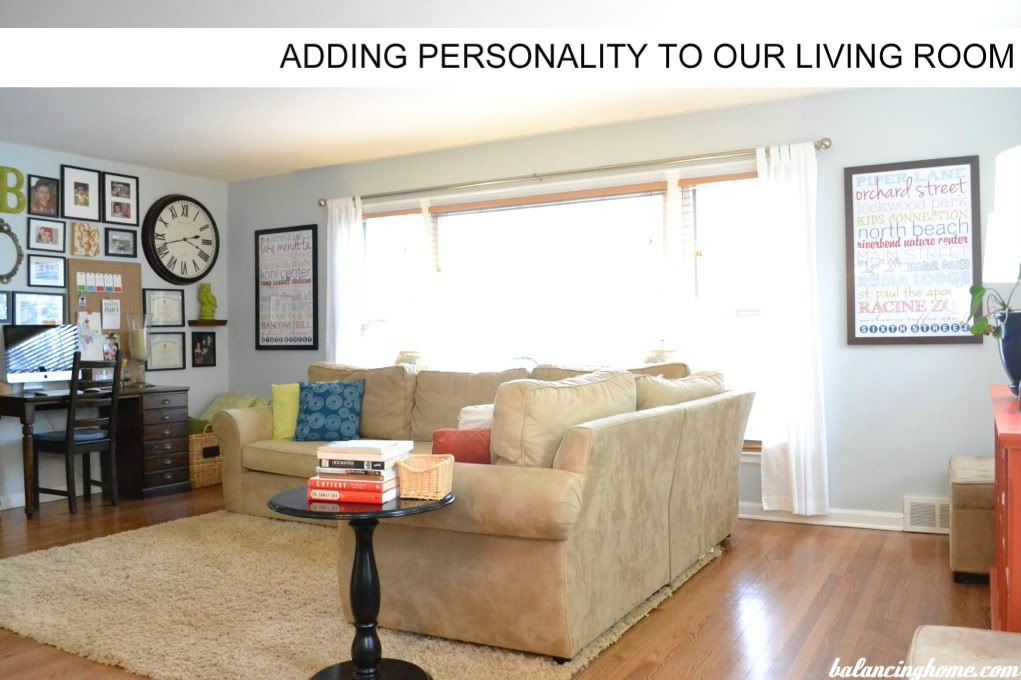 This is technically a few posts and a few projects. I really love how our living room is all coming together. You can see more on our living room here and the piece that pulled it together here.  You can find out more about the gallery wall here, the bulletin board here and here, the owl makeover here, the custom prints here, the Goodwill mirror makeover here and the Ikea shelf update here.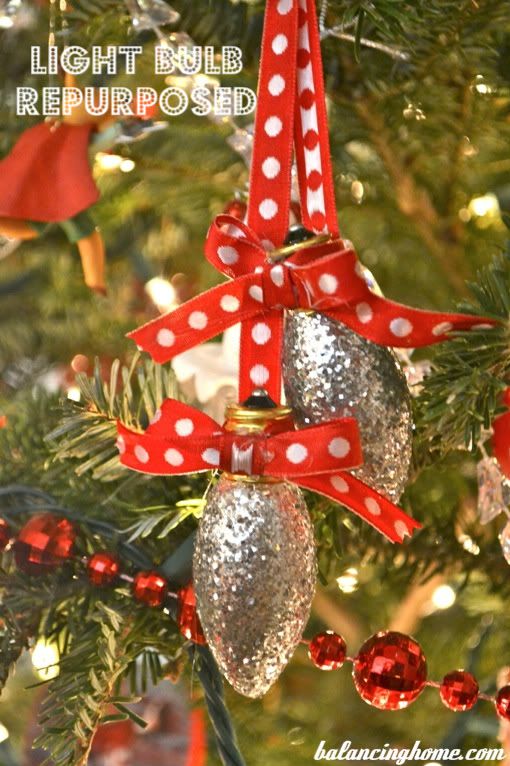 I know Christmas is a far way off, but I really love how my ornaments for White House, Black Shutters ornament exchange turned out. You can find out how I pulled these bad boys off here.
Any of you have a favorite project of mine? What about your own projects? What makes you all smiley and proud?
CLICK HERE TO SEE WHERE I PARTY AT!
Want FREE printables and more. Join my newsletter!
Subscribe to get our latest content by email.