Holidays are like a time out; a big, giant pause from the day-to-day grind. A time for family, a time to count your blessings, enjoy your loved ones and make great memories.
As I have grown older, my family has grown. My husband's family has become my family. Our brothers and sisters have gotten married. We have had children and now we have nieces and nephews. The bigger we get, the more fun we have.
We celebrated Easter three times over the weekend. We celebrated Saturday with the in-laws, which included a giant egg hunt. We enjoyed brunch Sunday at my grandparent's house, with the aunts, uncles and cousins I have been celebrating holidays with all my life. We wrapped up Easter at my childhood home with my children's grandparents, aunts and uncles (and another egg hunt).
A weekend full of family, fun, candy, food, conversation, and play left us exhausted and recharged all at the same time. I am beyond thankful to be blessed in all the ways it matters most. If there is one thing that has been clear my entire life, it is family first.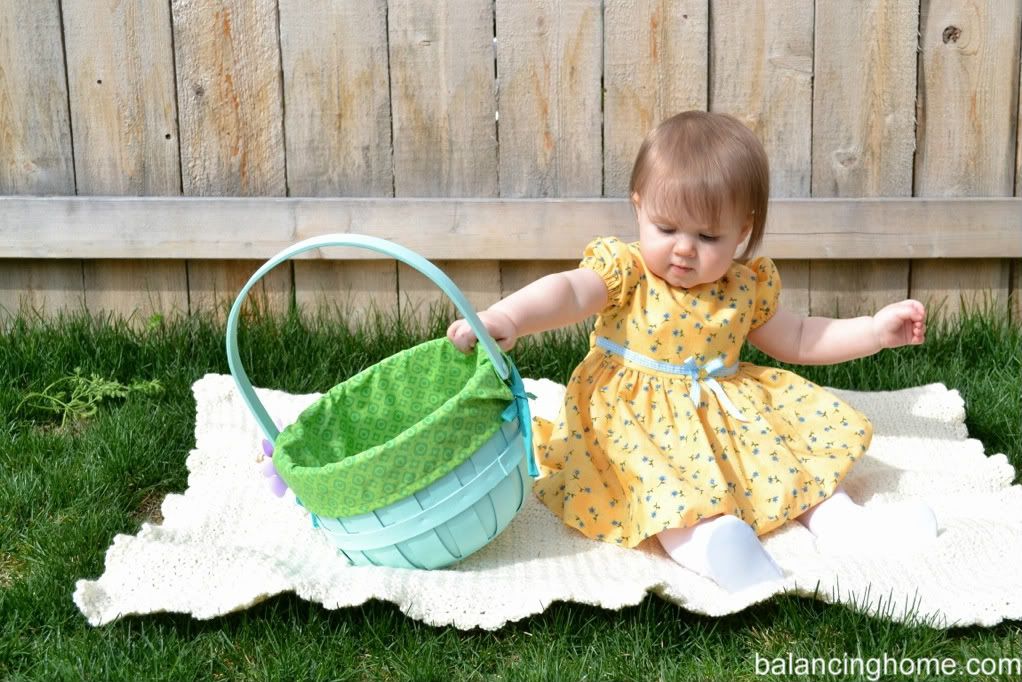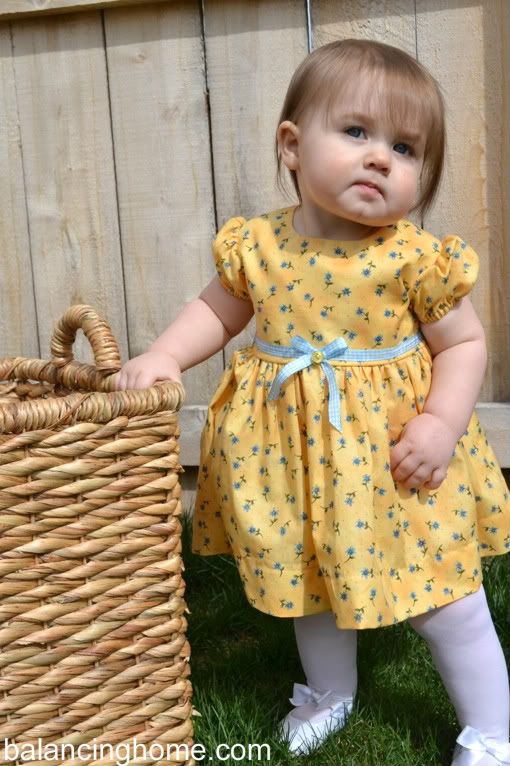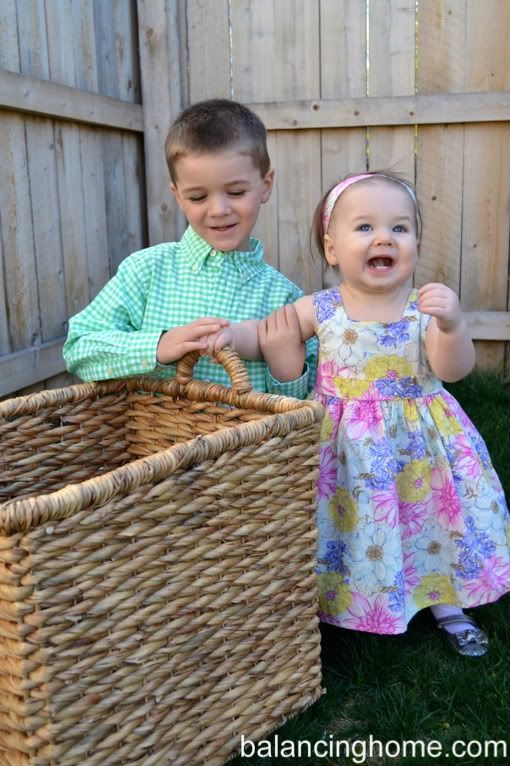 I hope that you all had a very, very blessed Easter. I hope you found time for family and fun. I pray that each of you are blessed in the ways that matter most.
P.S. My mother-in-law made that yellow dress!
Want FREE printables and more. Join my newsletter!
Subscribe to get our latest content by email.