Did you all know Walmart has a pretty stocked craft aisle? Everything it took to pull off my herb garden can be found at Walmart, including all these goodies from Plaid (<– Click here and show some love).
Craft supplies at Walmart is a super big deal, because if you are a mommy crafter it seems like the only time you ever have to run out and get this kind of stuff is after everything is closed. Walmart is open 24 hours, so you always have crafting essentials on hand. Very sweet.
I have wanted an herb garden for a long time. I cannot believe it took me this long to do. Especially since everything I needed was all under one roof. I picked up the perfect container for my garden. I like to think of it as idiot proof since you just have to fill the reservoir with water and the plants figure out how much they need. I can handle that. (Excuse the blur in the photo below. Someone needs to work on her iPhone photography skills).
Grabbed a few herbs and we were set to go. When I set the herbs in there at checkout I just squealed with delight. It was going to be perfect! If you follow me on Facebook or Instagram you know I already whipped up a corn and bean salsa with cilantro straight from my herb garden. YUM!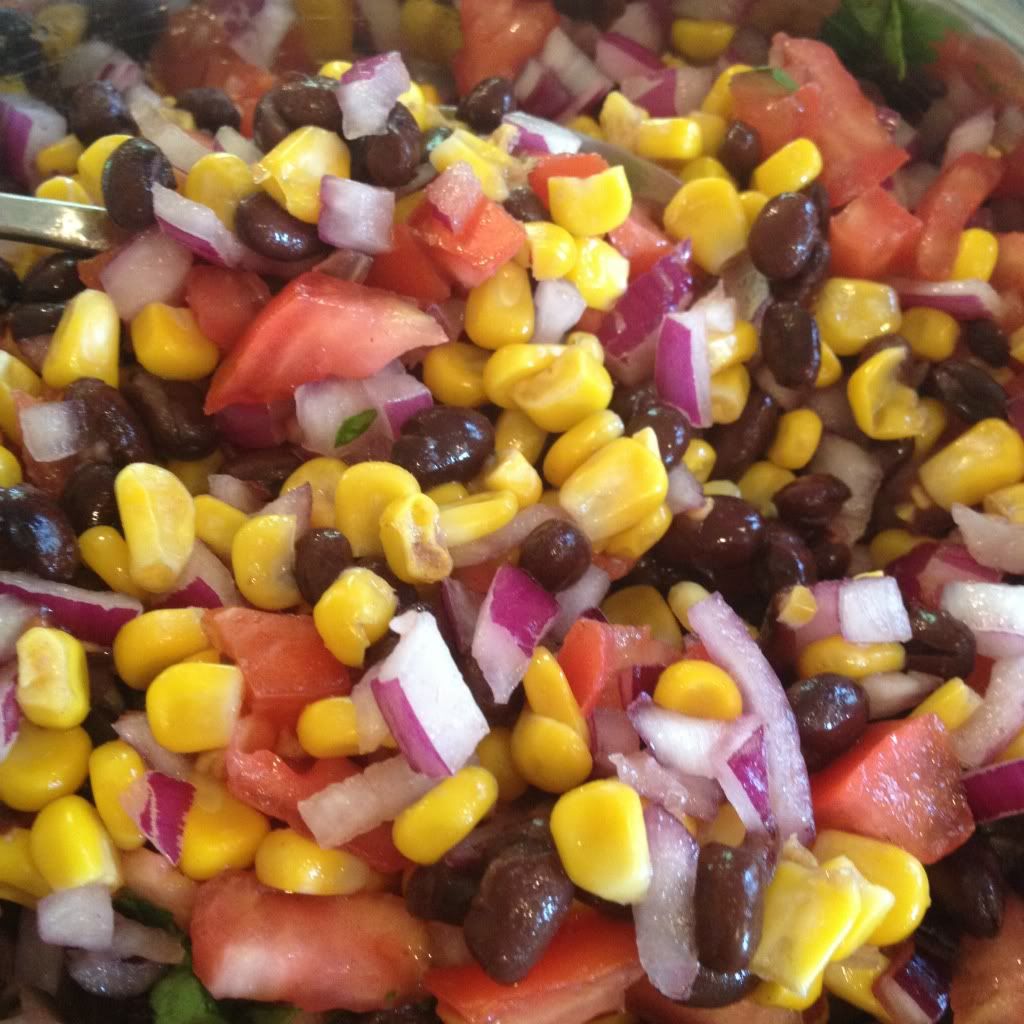 To customize my planter I rolled on a nice coat of white. Consider this my "primer".
Now that my surface was set I got to painting.
Some people might map it out. I just went for it. I absolutely loved these Plaid brushes. I felt like I had complete control and found them easy to use. The inspiration for my project was this photo of Quinn from our trip to Madison.
So here is the (very official) breakdown of supplies.
Any of you have herb gardens? I am still learning more about how long they last and how to harvest them. I love having fresh herbs at arms reach right in the kitchen. The planter isn't so bad to look at either 😉 .
You can find out more about Plaid crafts by following them on Pinterest, Twitter and Facebook and you can follow Walmart Crafts on Pinterest. I am already following Plaid on Pinterest, Twitter and Facebook and find their stuff very inspirational.
Want FREE printables and more. Join my newsletter!
Subscribe to get our latest content by email.