That is the best we could do this Christmas Eve with the self timer. Because it is too cute to now share…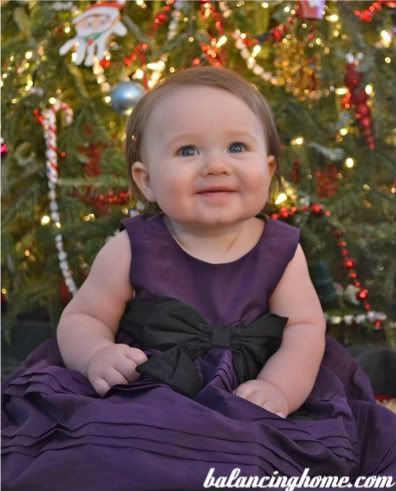 Heart officially melted! No wonder she has her daddy wrapped around her little finger.
Want FREE printables and more. Join my newsletter!
Subscribe to get our latest content by email.