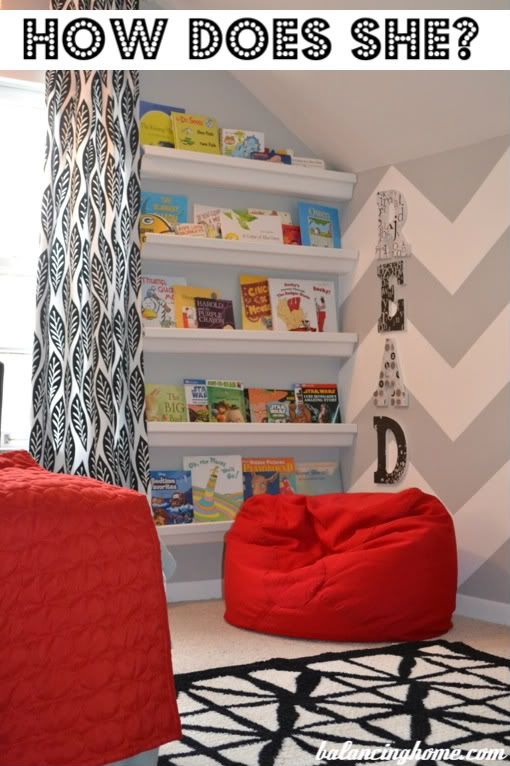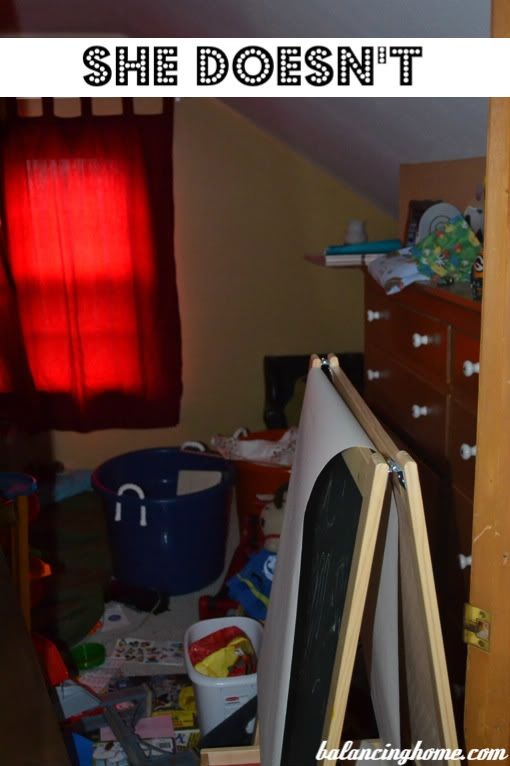 Every time you wonder, How does she? Know that she doesn't. My kids cry, my house gets messy and even "dangerous" and me and the hubs fight. Yup, life around here is normal.
Who really wants to visit a blog full of pictures of mess and chaos? So yes, we try to put our best foot forward around here. Does that make us fake? I don't think so. You don't wear your sweats on your date or your date outfit to work (Okay, so I probably have done both, but you get the point.). We all present different sides of us in different situations. We want to inspire around here, but we want to keep it real. It isn't very inspiring if you feel like you can't keep up and you are always wondering, how does she?
We are glad you are along for the journey and we hope you find a useful printable here, or quick simple project there. We hope you have a laugh every now and then and we would be absolutely thrilled if you felt a connection to me, to us, to our family.
In this crazy social media world we are fighting new battles. Everyone is having fun, dressed cute, and skinny (At least on Facebook, Twitter, etc). Sometimes it is hard not to get a little green with envy or feel a little left out. I just want you to know I get it. Although we like to keep it upbeat around here, we don't have it all together and that is okay. How many of you have had the social media moment of jealousy?
CLICK HERE TO SEE WHERE I PARTY AT
Want FREE printables and more. Join my newsletter!
Subscribe to get our latest content by email.