Those of you who follow me on Facebook know that the new saying I have been chanting to myself is, "Go bold or go home!" Somehow I went from Grape Leaves in my kitchen to Glass Slipper and nothing else. Don't get me wrong, I love my Glass slipper, but I think I have been playing it too safe.
The fun of the new couch and relatively neutral walls was I got to dress them up any way I please. Yet, somehow I ended up with a kind of plane Jane space that doesn't reflect my or my family's personality. Now we are attempting to add a little pizazz to the space. We want to bring in color, pattern and personality.
We decided to start with our workhorse of a bookshelf from Ikea. It is over five years old and has taken a beating. Go bold or go home, right? So we painted it Mexican Chile. The shelf isn't finished, it is still in the drying stages here. When the bins are in and decorating has commenced I will update ya.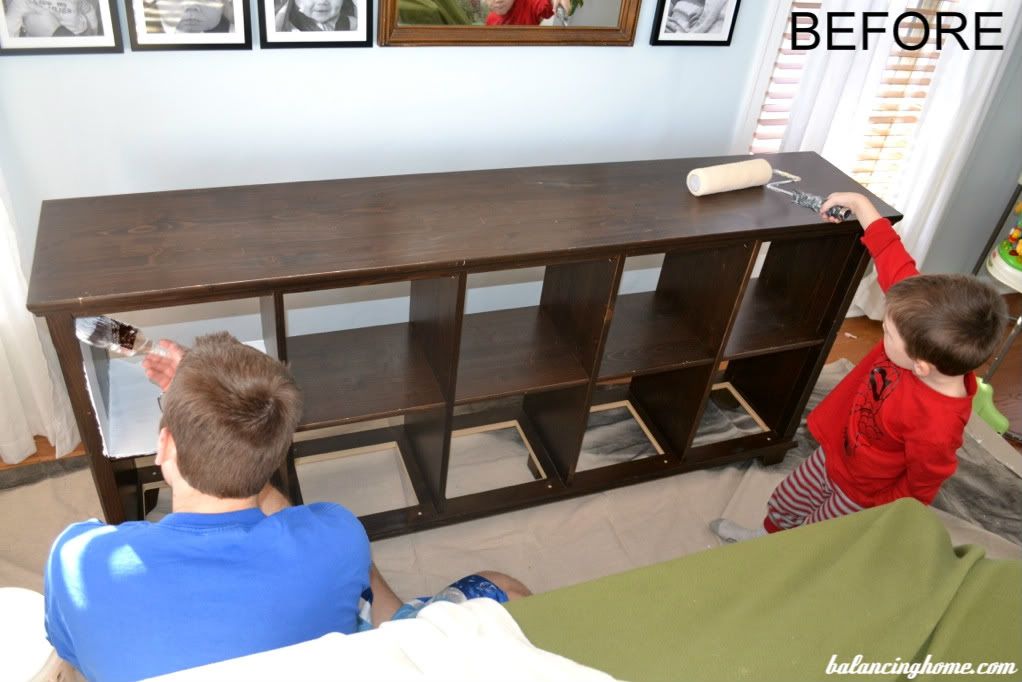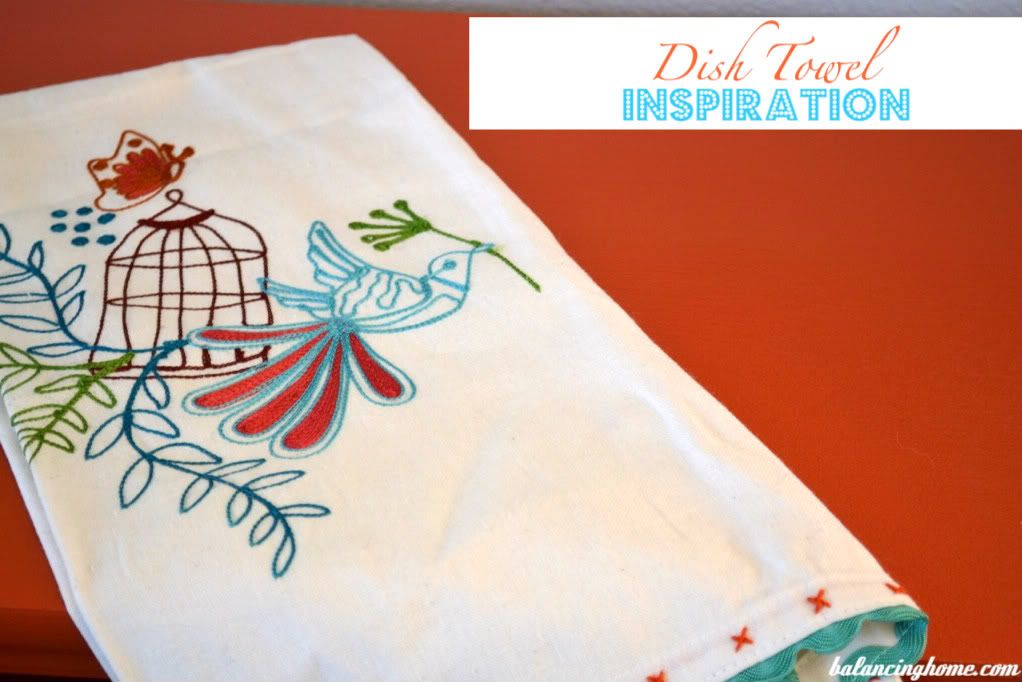 So what do you think? Too bold? We love it, I think? See, I told you I was having a hard time taking risks. Truth be told, it was the husband's pick. I was being too wishy-washy. My aunt and uncle have a dresser this color in their foyer and we fell in love and finally decided to make it happen. I actually feel really invigorated and am excited to see how the whole space comes together.
I swear this stuff runs in my blood. I fall asleep thinking about it. I decorate spaces in my head. For real! I do. If I have been to your house, chances are I have decorated it in my head. It is what I fall asleep doing. I plan parties in my head as well. I have done this for as long as I can remember. I am odd like that.
The other night when I was decorating our living room in my head as I was falling asleep I asked my husband what he thinks about when he is falling asleep. To this he replied, nothing. Hmm…that isn't possible, you cannot just turn your brain off. Then he he told me he thinks of me TALKING about decorating our living room and it puts him right to sleep. He had me laughing so hard. I knew there was a reason I loved this man!
I like to think of all this house stuff as our thing, but maybe it is a little more my thing than his. Either way, he is a good sport.
CLICK HERE TO ENTER THIS WEEKS GIVEAWAY!
CLICK HERE TO SEE WHERE I PARTY AT!
Want FREE printables and more. Join my newsletter!
Subscribe to get our latest content by email.