The little tree trunk from yesterday's craft (here) inspired today's project.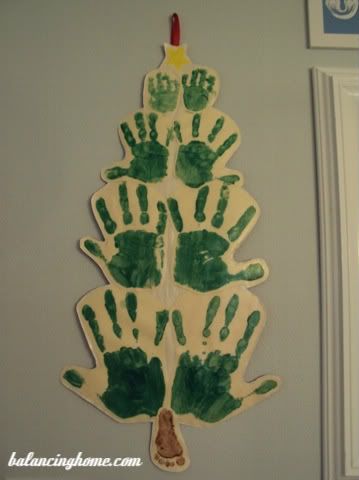 For our rotating gallery we made reindeer out of the kids footprints.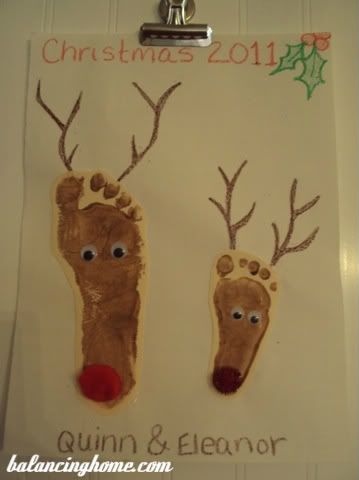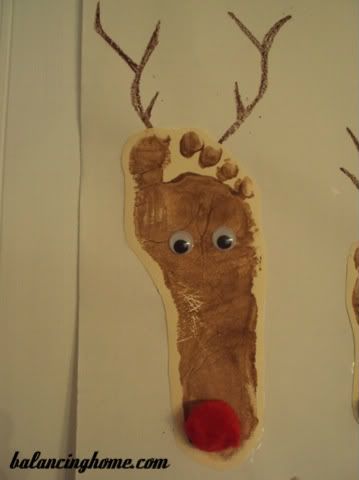 This was the perfect craft for my Rudolph obsessed son. Are those not the cutest reindeer you ever saw?
CLICK HERE TO SEE WHERE I PARTY AT!
Want FREE printables and more. Join my newsletter!
Subscribe to get our latest content by email.