I love Christmas, I do. I love all the creativity of gift giving and decorating and crafting. I love the smell of a Christmas tree and the warmth it brings to a space. I love the twinkling lights and the sparkly ornaments. I love that the husband gets extra days off of work and we get extra family time. I love the music. I love the food. I love the pure joy of finding the perfect gift for a loved one. I love the wonder in the young one's eyes. I love a lot about this season. It truly is a magical time of year. Cliche, I know, but true. There is one thing I don't love about this season and that is the stress.
Sometimes that gift list can grow a mile long. It becomes overwhelming real quick. Teachers, mail carriers, newspaper carriers, co-workers, neighbors, etc. A lot of these people can fall in the should I or shouldn't I category. Well I don't know the answer to that, but if you feel like you should I have the perfect solution. These printables dress up a simple gift.
Today's option goes with this hot chocolate recipe you can find here. Over at MyRecipes.com she has a lovely snapshot of a Peppermint Stick Cocoa mix she prepared. The label and lid topper can be found at the bottom of this post.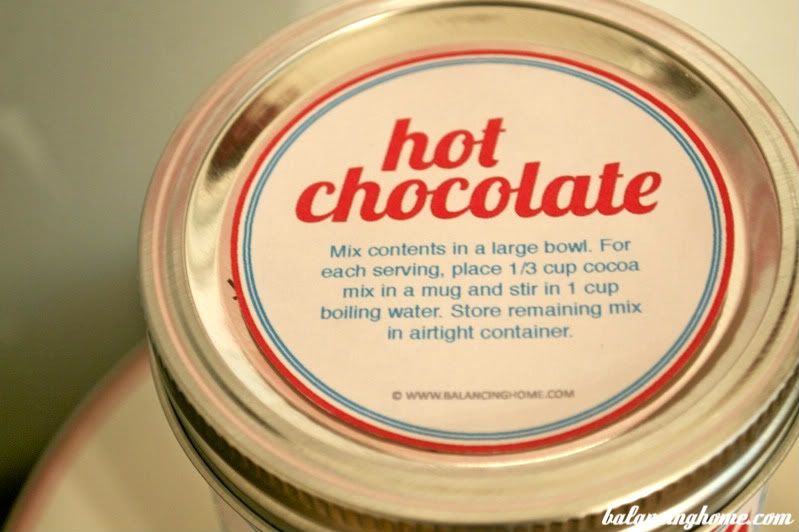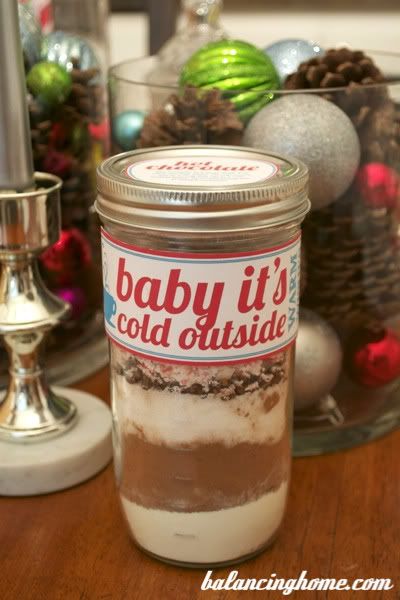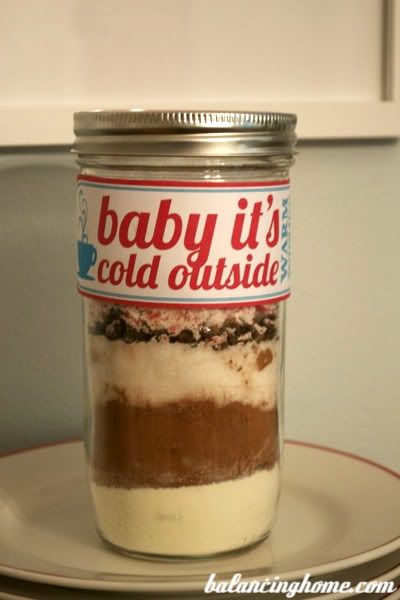 Hope this helps make the holidays a little easier. Stay tuned for some more printables to pull together your holiday gifts.
CLICK HERE TO SEE WHERE I PARTY AT!
✕
Want FREE printables and more. Join my newsletter!
Subscribe to get our latest content by email.