If you caught yesterday's post you know I was busy organizing my craft closet. Mid-organization I realized I needed more scrapbook paper storage. I hit the web looking for inspiration and stumbled upon Cat's Creations. She had a genius idea using something I already had and wasn't using. Gotta love that. She included a lovely tutorial that you can check out at her site. My organizer (which was laying around in pieces) and some zip ties was all it took.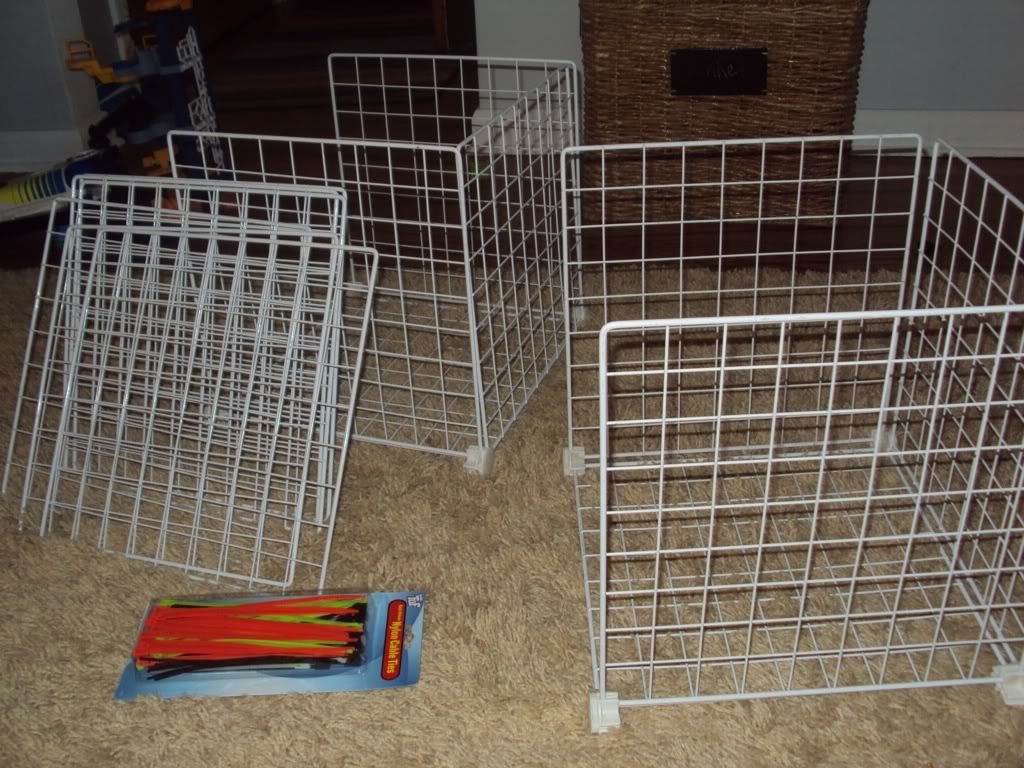 The good news is if you lost half of the connectors, like I did, you don't need them. Construct a square and secure with zip ties. Slide in shelves and secure with zip ties. It is that simple.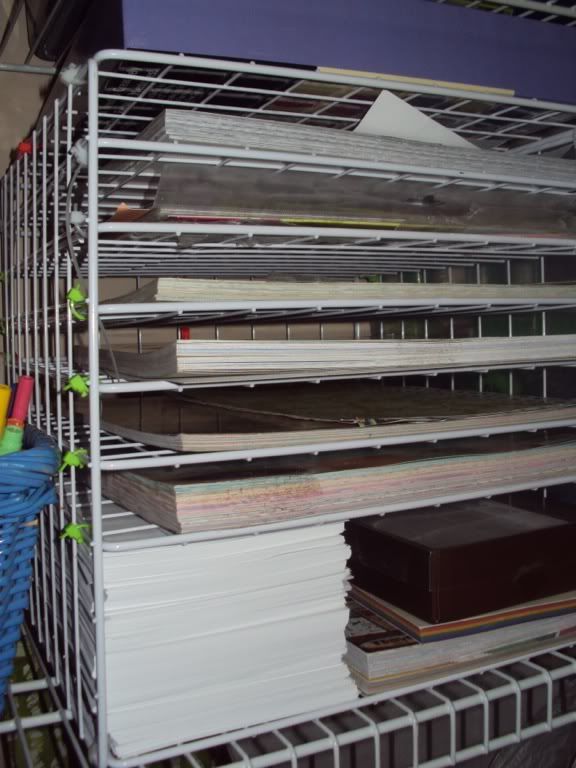 My favorite part of this project is it was free! I am so happy I stumbled accross Cat's Creations and was able to solve my paper dilemma without spending a dime. Any of you come up with some creative storage solutions using things you already had?
CLICK HERE TO SEE WHERE I PARTY AT!
✕
Want FREE printables and more. Join my newsletter!
Subscribe to get our latest content by email.