I seriously cannot believe it is February! That means I have one month and seventeen days to get my bridesmaid dress to zip!
I thought we would do a little month in review. We started out the month with a new sponsor, Kissen Studio. She was kind enough to extend a 15% promo code for our readers for the entire month of January! If you haven't checked out her shop yet, please do. She makes lovely pillows and books.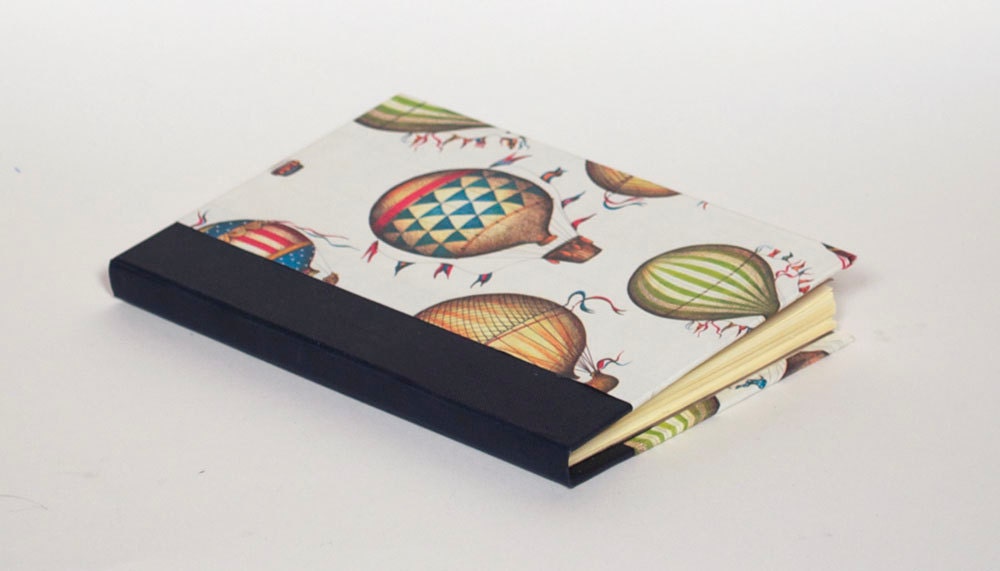 Then I was lucky enough to a blog swap with Life of a Thrifter, where she shared her fabulous mirror makeover (you can check out that post, here).
Then we celebrated 500 facebook friends with a giveaway and a fabulous Valentines printable for you all.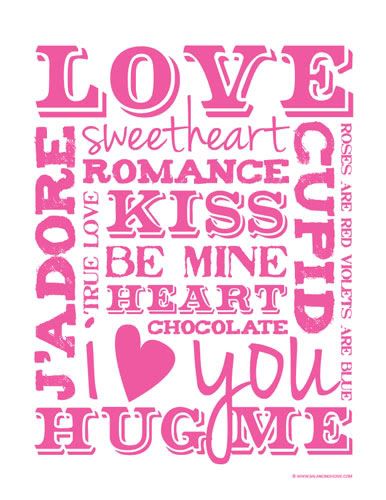 After dipping a toe in the Etsy market while still managing our own shop on our site we decided to go all in with Etsy. You can find us here. We add prints regularly. One of my favorites we added is the Irish Marriage Blessing.
Then it got real up in her (here) and I got personal with my mom musing about The Best Day of Your Life and Other Lies.  No pretty pictures, just a whole lot of my words. Surprisingly, without linking it up or much promoting, it got quite a bit of feedback. So I do have readers out there! You aren't all in it for the printables and pretty pictures. Needless to say, it felt good to write and have people read it. Wait! Did I say there were no pretty pictures? I lie…there was this one…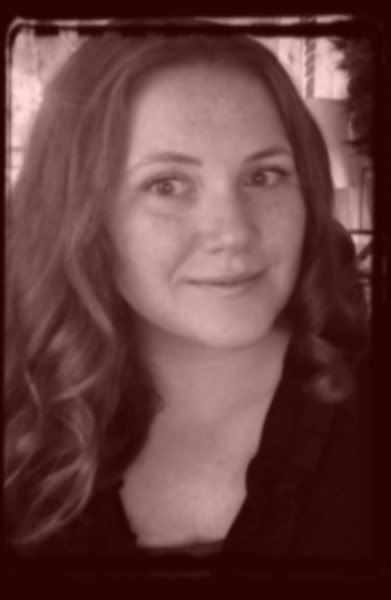 Since our dining room shelf went up during Christmas I thought I would give you a glimpse of it de-Christmasfied (check out that post here). This of course, is right before it got Valentined. And yes, I do realize I make up words. My words happen to get my point across better than the already existing words. This post also included some family Christmas photos. Like this one, which is to die for.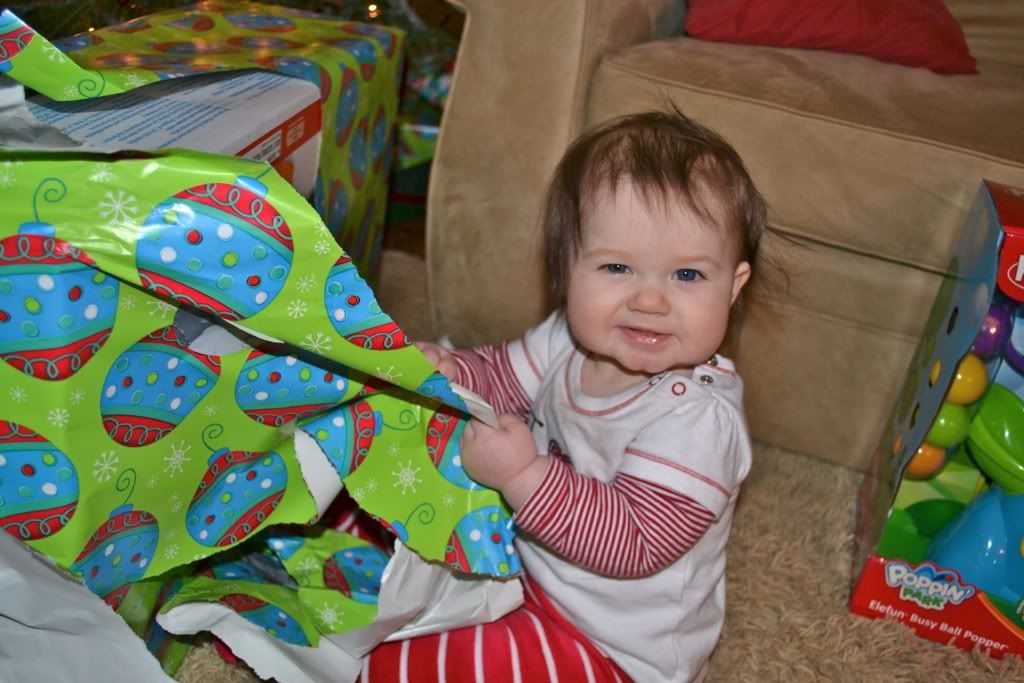 Oh wait, the shelf. Trust me, she is sooo much cuter than a shelf.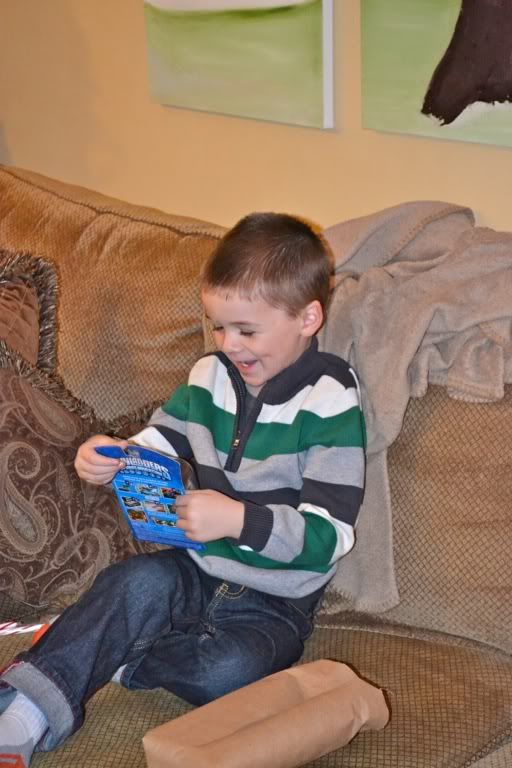 And so is he! Oh and about that shelf. You can check out the post here and the shelf de-Christmasfied looks like this.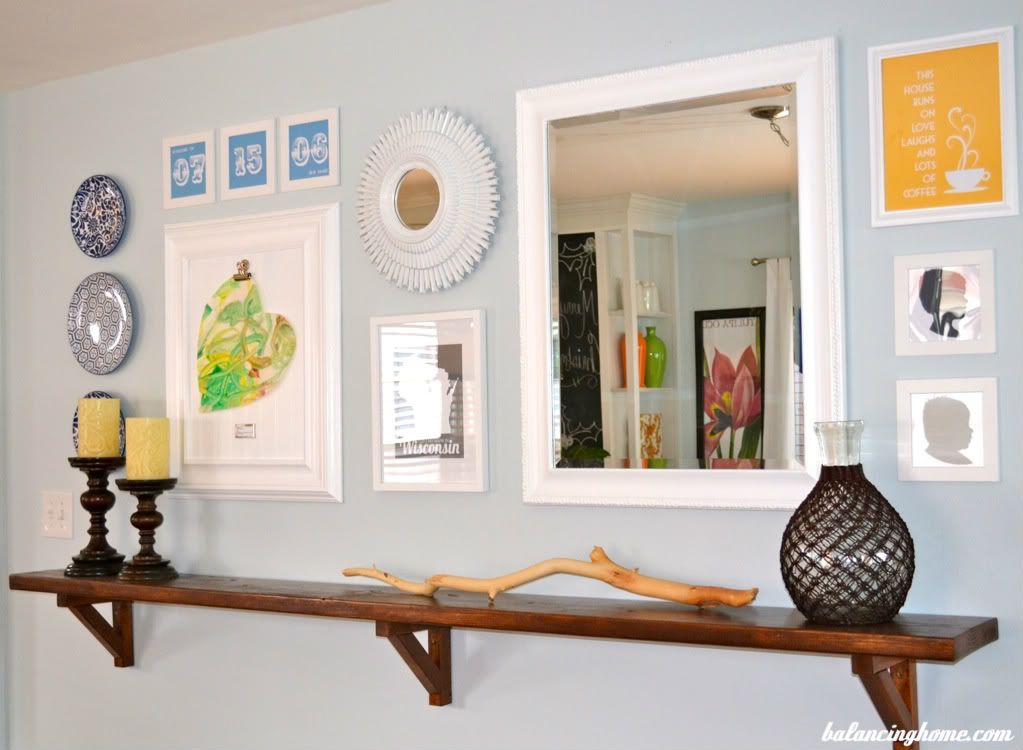 We added a few more prints to the print shop, like this one here.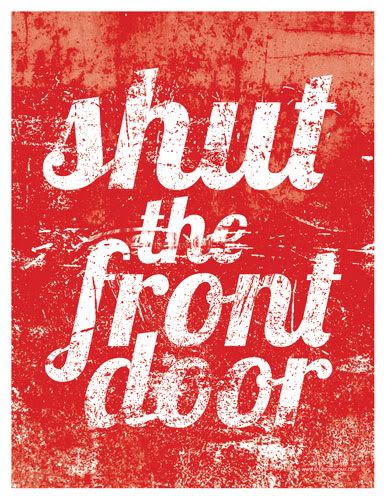 Then I thought I would help y'all out with some New Year's Resolutions by hooking you up with some resolution printables (post here). Of course I included my own resolutions along with some pics of how we celebrated the end of 2011 and the start of 2012.
Then things got real crazy around here. We all got sick and decided to switch the blog over from Blogger to WordPress. Great timing. Hmm….I think the old saying goes, If you wanna make God laugh, make a plan. I unloaded about our doctor visit in my post about trusting your mommy instincts, which you can read about here. I also shared with you a new tool for organizing all the thoughts running through your head. You can read more about that here.
Now that we are half way through January we finally got some snow! Hello Wisconsin! You can read more about that here.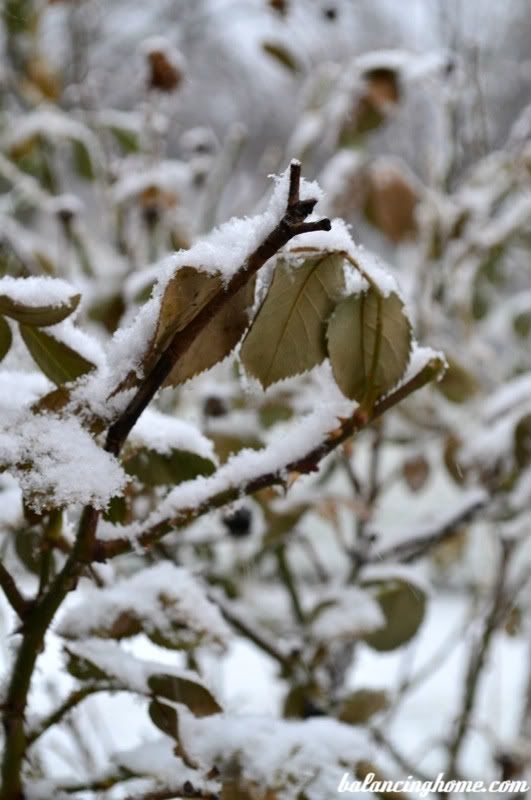 I was lucky enough to have a reader share her kitchen cabinet update. Totally doable and totally affordable. You can read about that here.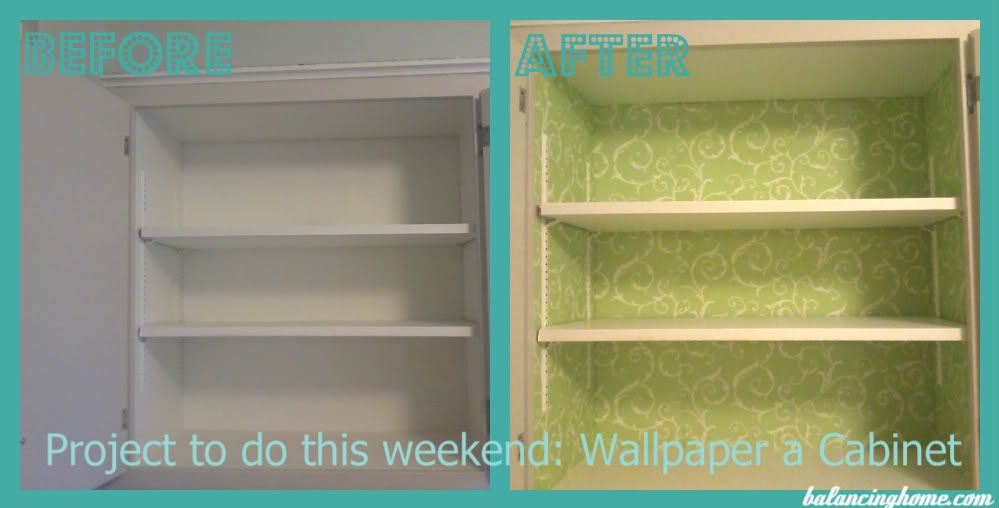 I mentioned earlier about our switch from Blogger to WordPress and here is where I filled you in on how the whole switcheroo went down. Enough with the technical stuff! Lets get crafty. Don't mind if I do. In this post I showed you how to make a fabric flower and in this post I showed you how to make the wreath these flowers call home.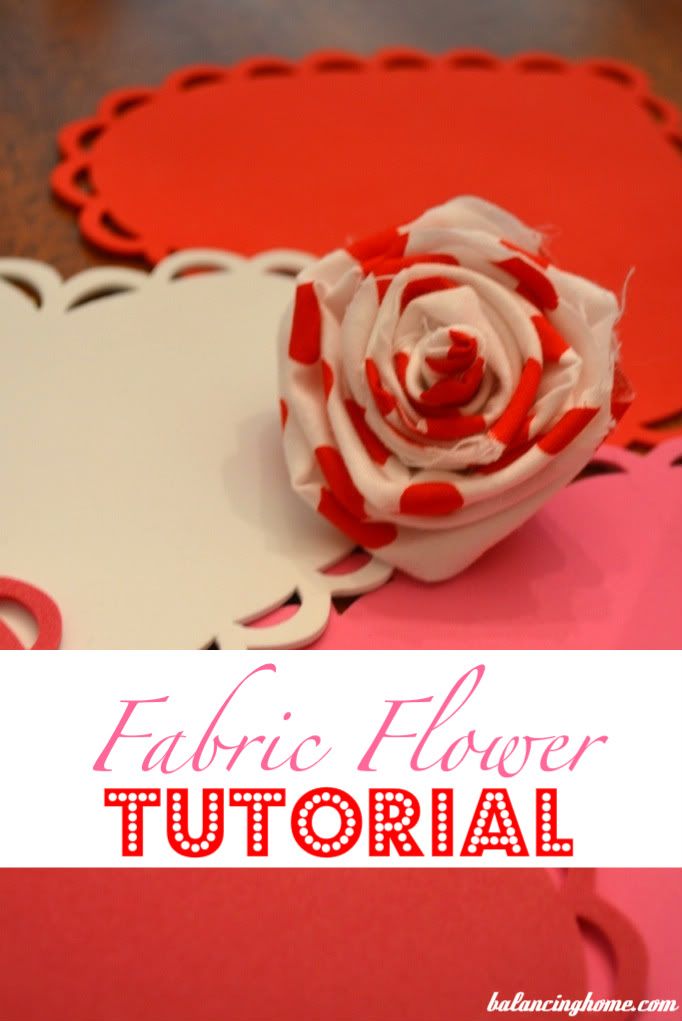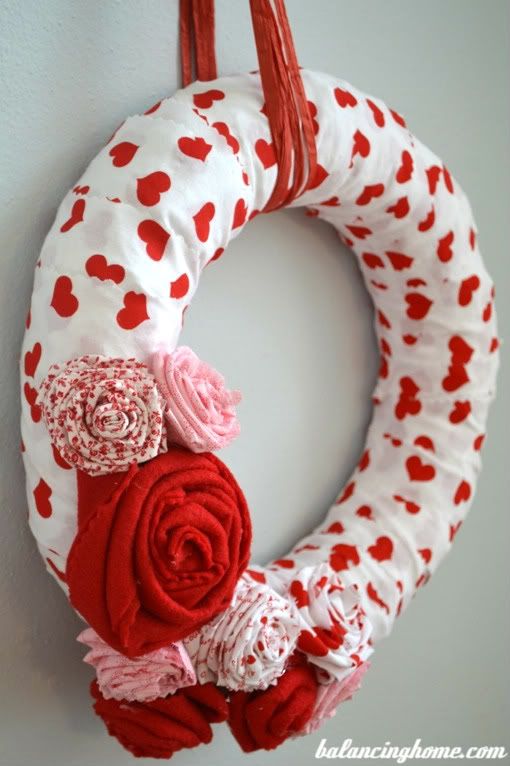 We are officially in Valentine's mode at this point. I gave you the low down on our "love grows here" family activity along with a printable (you can read that post here).
Then somebody turned 29!! Yup, that would be me. You can read more about that here. My birthday treat was a printable for y'all.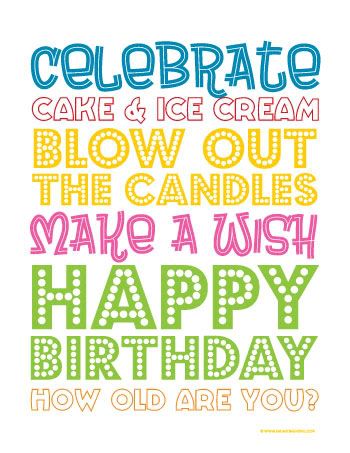 My Valentine's wall got the best of me and I couldn't wait to share it any longer! Later I came back and updated you about the kiddo art and the Valentine bunting.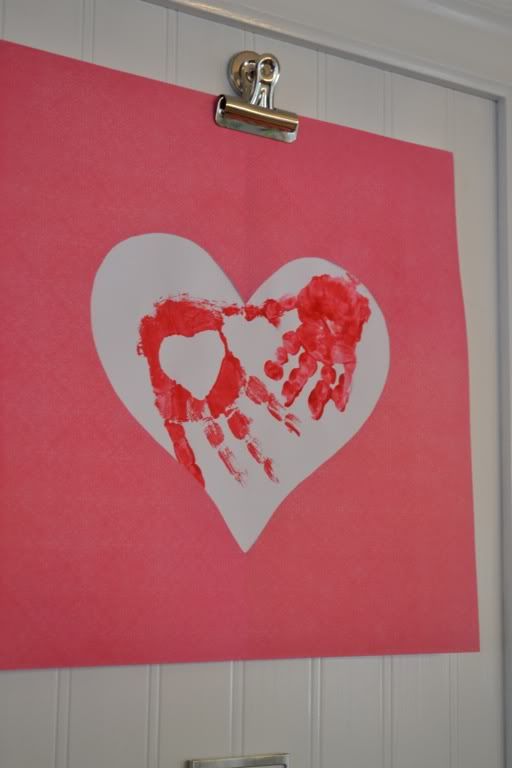 I got the chance to be a part of a campaign through Mom Central and I shared that with you here. I also shared with you my friends Mario cake she made for her son's third birthday. It was just too cute!
Quinn and I rocked a fort, complete with campfire and I shared that with you here.
This post inspired a new print which we added to our shop along with a few others.
Quinn's room got a little update. Is nothing sacred? Seriously guys, I just can't help myself.
In the spirit of change, I shared with you my inspiration for injecting personality into my living room. You can read more about that here.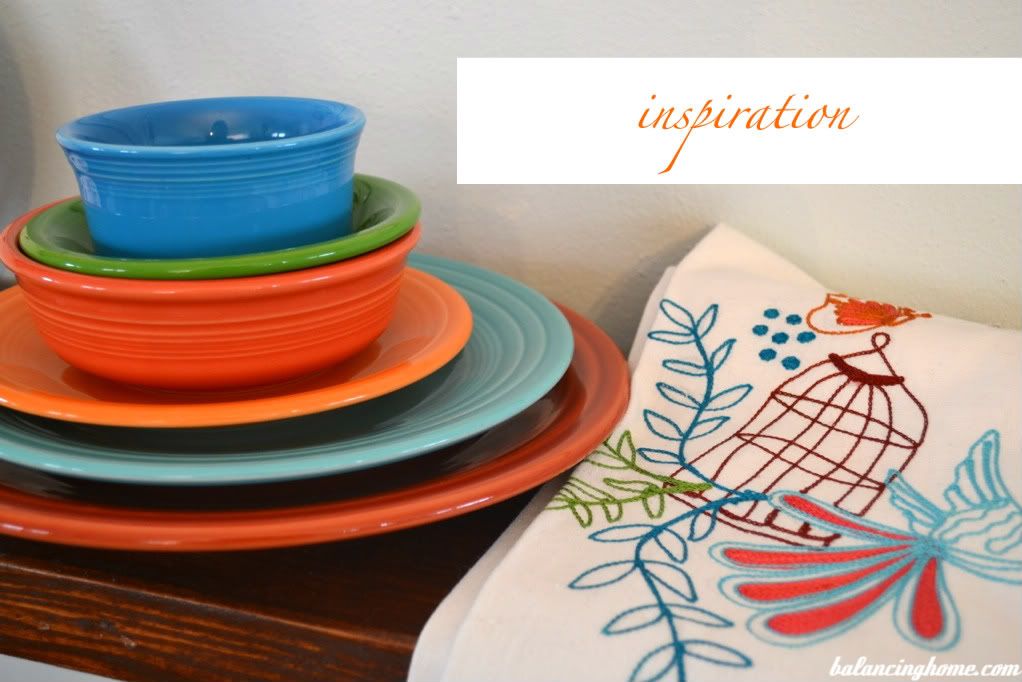 Lastly, I updated an old cork board using some burlap and upholstery tacks. You can read more about that here.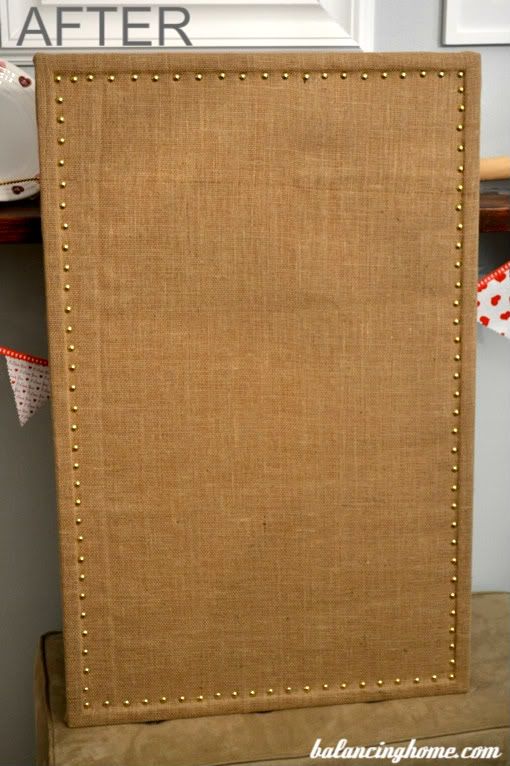 Wowzers! What a month. We sponsored our first giveaway this month over at White House, Black Shutters.  We tried new things, put ourselves out there a little more and saw a lot of growth. We are so happy to have you all along on our journey. We love hearing from y'all so keep the comments, facebook posts and emails coming. Here is to another fabulous month.
CLICK HERE TO SEE WHERE I PARTY AT
✕
Want FREE printables and more. Join my newsletter!
Subscribe to get our latest content by email.