If you haven't caught on by now, I am obsessed with my new scrapbooking software by My Memories. This printable was actually done by me, not the graphic designer husband. We don't all have graphic designer husbands or expensive Adobe creative suite software, which is why I am loving this affordable software. You can click on over (here) to enter the giveaway, where one lucky winner will win the My Memories Digital Suite Digital Scrapbooking Software (more on that here and here). If you don't win or are reading this after the fact go ahead and use Balancing Home's promo code STMMMS19352 to save $10 off your order. Woohoo!My Memories also includes a $10 credit towards their store. This little gratitude pack (8.5×11 print and "give thanks" banner) is available to download at the bottom of this post. All you have to do is follow us and like us on facebook and the printables are yours for the taking (for personal use of course).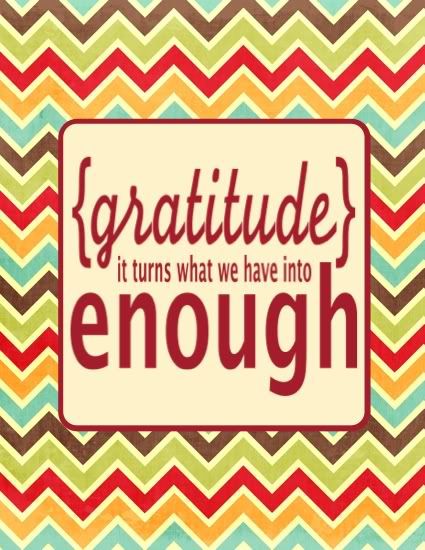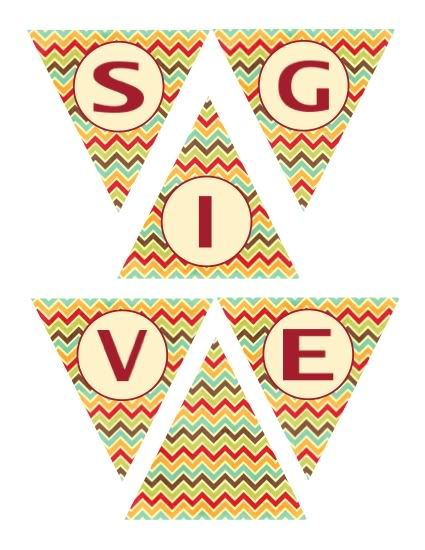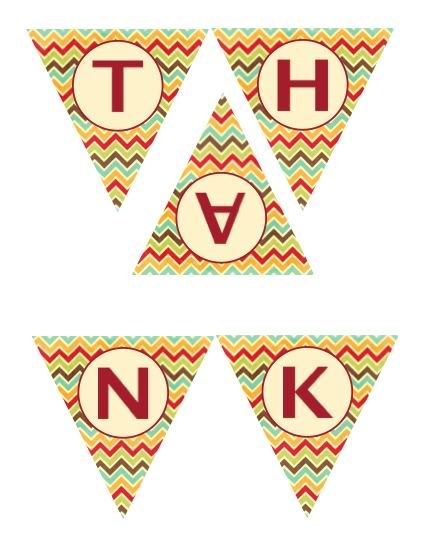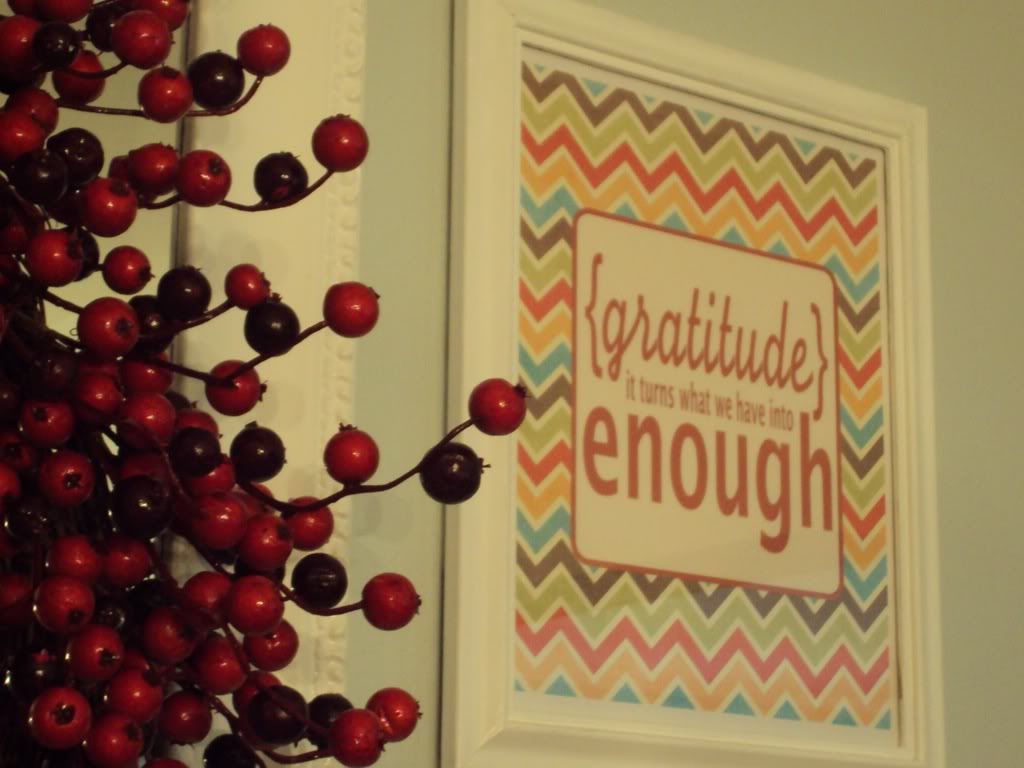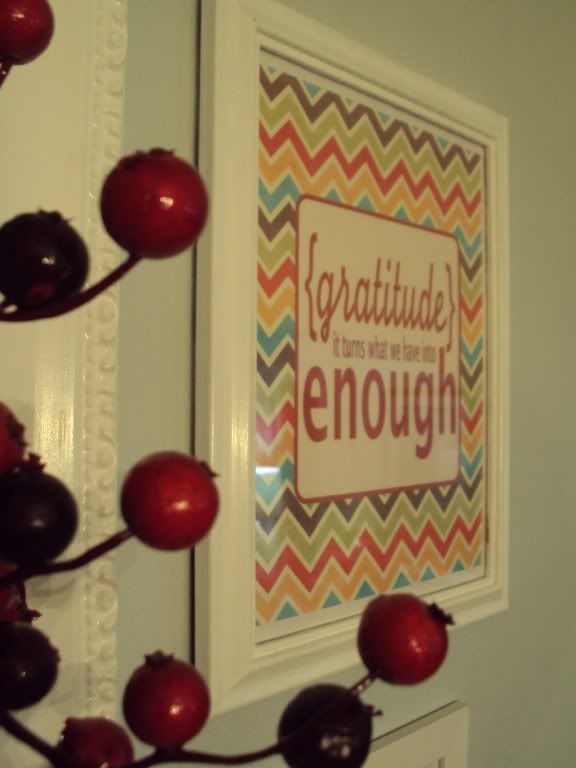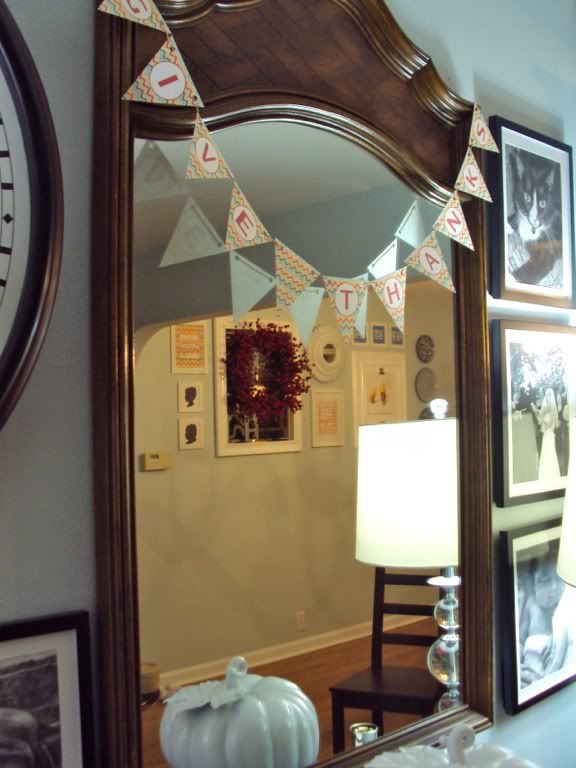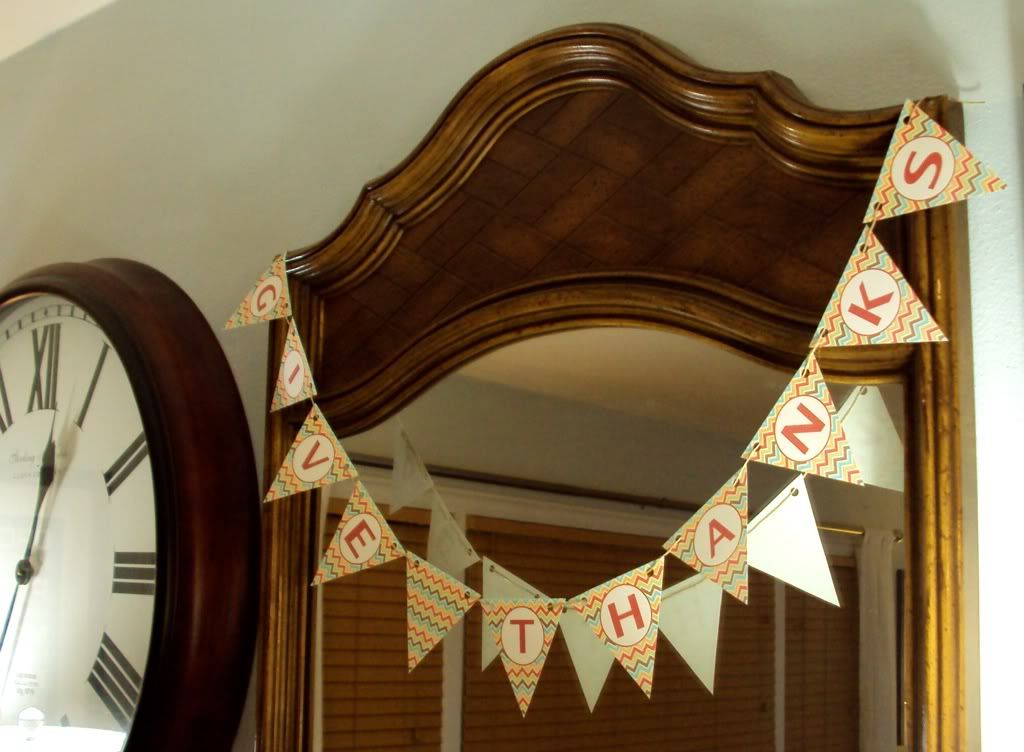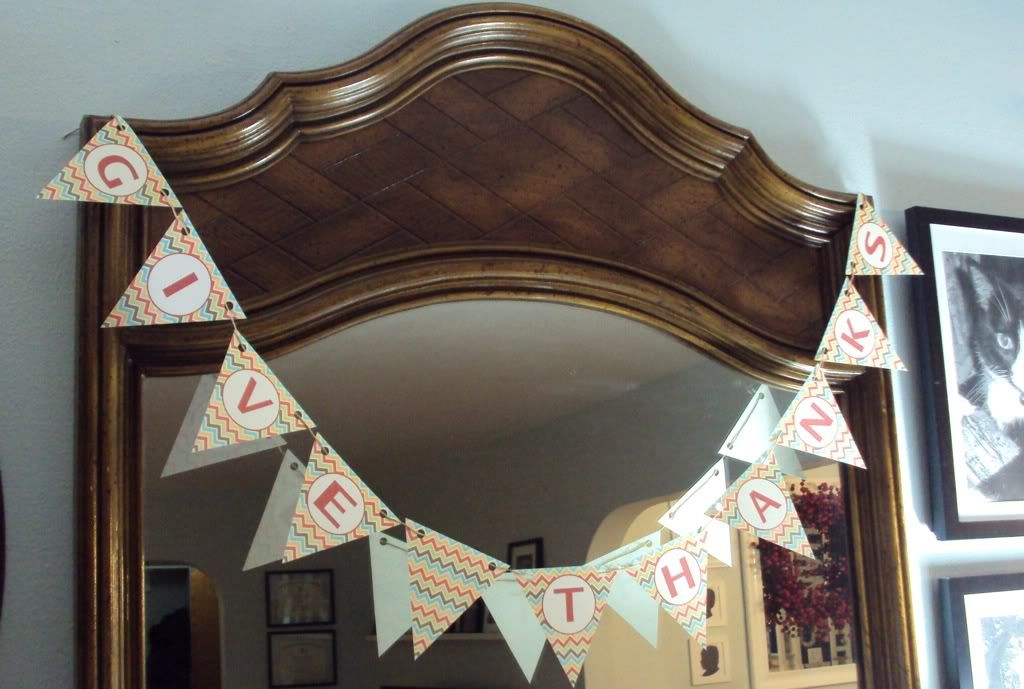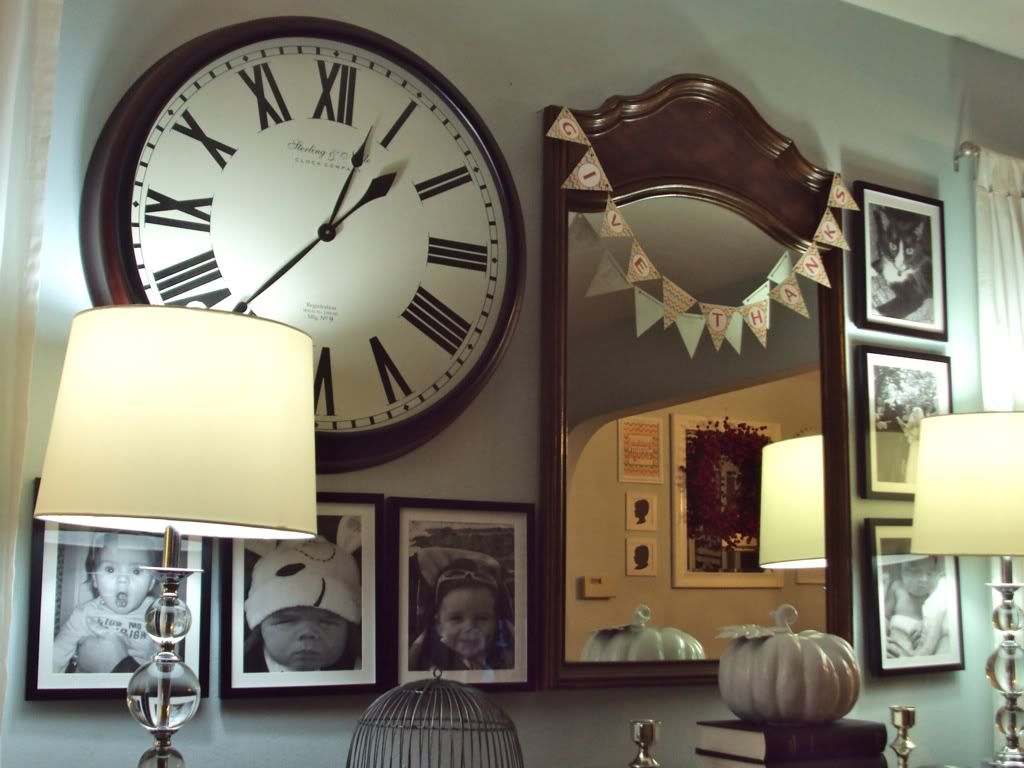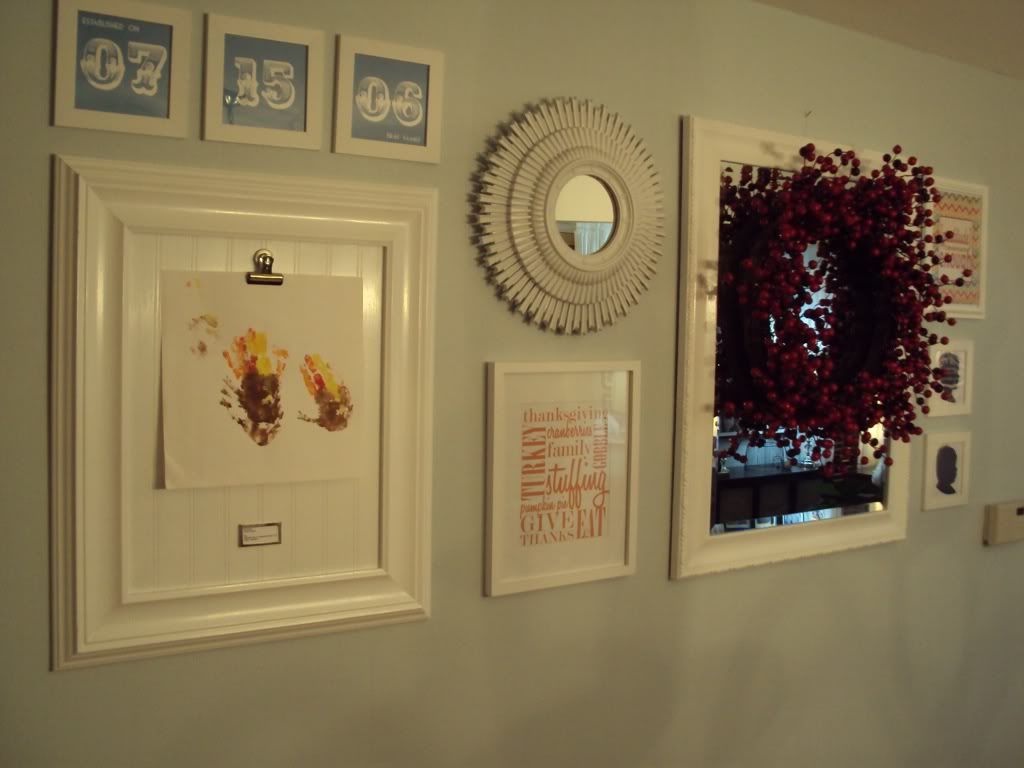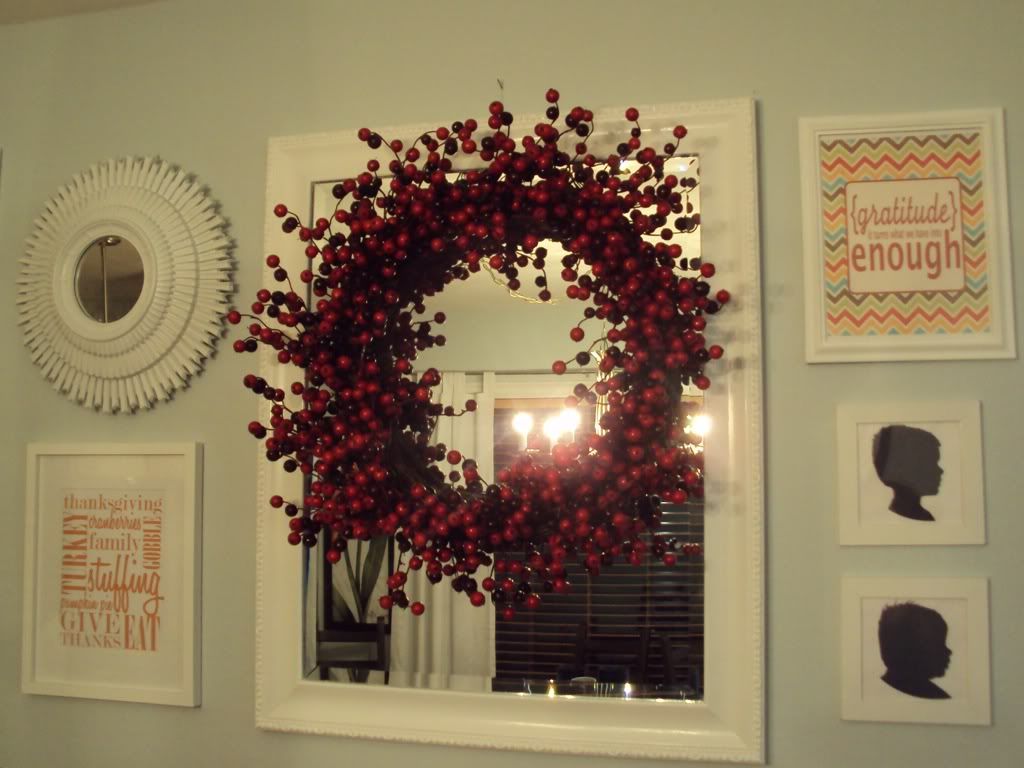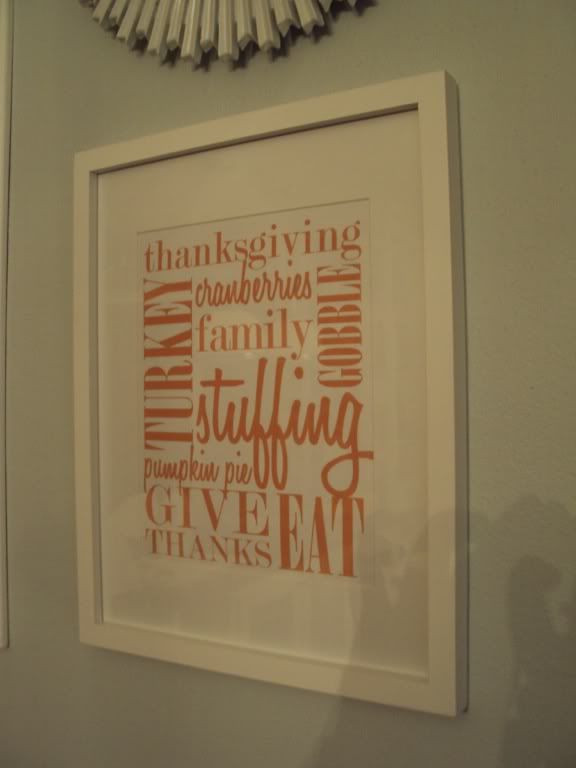 So as you can see we have been busy getting our Thanksgiving on. All the printables are available on the printable page. Don't forget to enter the giveaway here. Pretty soon you will be rocking your own prints. Are you in full-on Thanksgiving mode? I'm ready to shift on over to Christmas. The little guy is so excited! It makes me want blast the holiday music, put up the tree and bask in the joy that is Christmas for a three-year-old. Gonna be pretty magical around here.
CLICK HERE TO SEE WHERE I PARTY AT!
Want FREE printables and more. Join my newsletter!
Subscribe to get our latest content by email.