This is one of those weekends that was so jammed packed I need a weekend to recover from the weekend. My sister came home from Georgia for her bridal shower. (Woohoo! We miss her lots.) Her cocktail bridal shower started off the weekend (more on that later).
Check out that haul! Luckily, we can share everything virtually through Pinterest, and our blogs (she is over at Budget Bungalow).
Wisconsin also had a huge weekend in sports. Brewers win, followed by Wisconsin Badgers beating Nebraska, another Brewers win and a Packers win.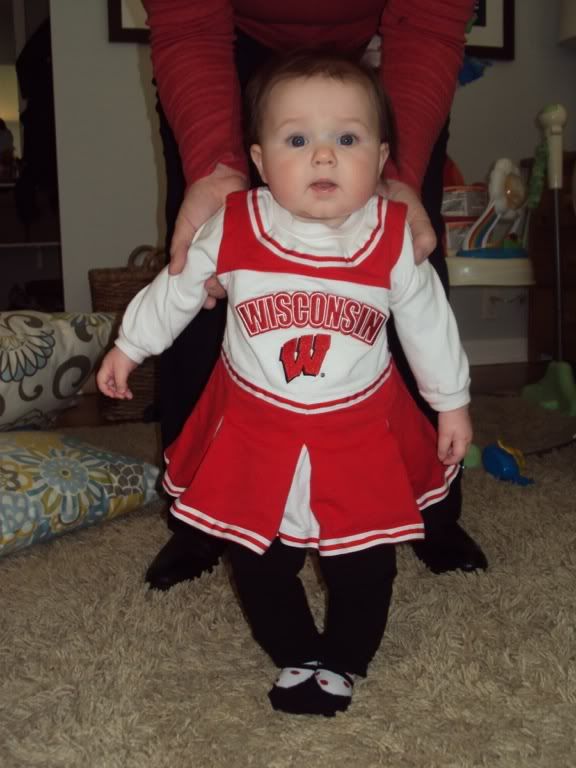 This weekend was also Party on the Pavement (basically a giant block party on Main St.). I have a great story to share with you from Party on the Pavement in a future post. We also managed to fit in family movie night, went out to breakfast with the fam and hit up the pumpkin farm.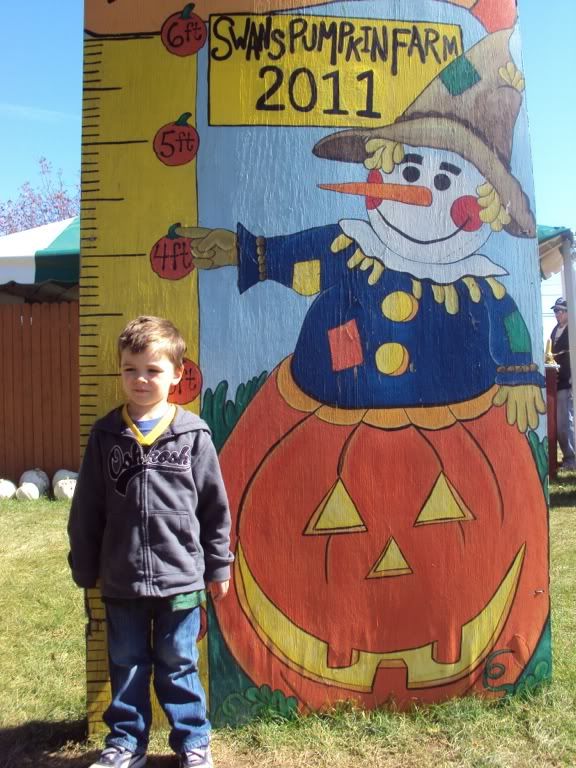 This is another big week for us! Quinn is turning 3. I just cannot believe I am going to have a 3-year-old. We will be celebrating with a party, which of course I will share the details with you. So there is the weekend wrap-up. A busy weekend indeed. Stay tuned for details on the shower, Quinn's upcoming party and who knows what else. What kind of weekend did you all have? If you are from Wisconsin it had to be good!
✕
Want FREE printables and more. Join my newsletter!
Subscribe to get our latest content by email.